White Lodging Plans Suburban Hotel Exit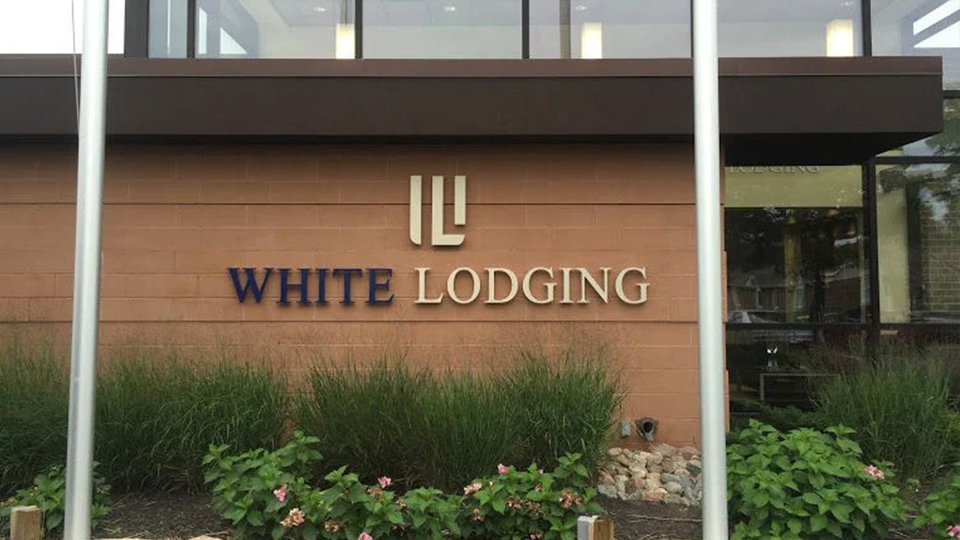 Merrillville-based White Lodging Services Inc. says it is leaving the suburban hotel market. The hospitality company has closed on the sale of 25 suburban management contracts and plans to offload individual suburban hotels in the future as part of an increased focus on urban luxury and lifestyle hotels with independent destination restaurants. Additionally, White says it plans to create an enhanced career development and training program to boost the hospitality workforce.
White Lodging founder and Chairman Bruce White says the multi-year strategic portfolio shift will further define its position in the industry.
"In a sea of commodity hotel properties and expanding management portfolios, we are positioned to create the highest level of guest experiences and an environment where associates thrive," White said in written remarks. "Our interest is to develop the best associates, while building the best hotel, restaurant and bar concepts in every market we operate in."
With the sale of its suburban management contracts and hotels, White Lodging says it will make a "significant investment" to revise its training, development and mentorship programs. The company's goal is to align its efforts with a post-pandemic workforce.
The company says its revised hotel portfolio is being tailored to support clearer career paths for employees.
"We want to show associates that – from the day they are hired to the time they retire – hospitality is an exciting career, and one that can work with a modern lifestyle," said Jean-Luc Barone, Chief Executive Officer of Hospitality Management for White Lodging. "We are developing real curriculum and programs to meet the growing demands and thirst for personal development that this workforce is looking for."
White Lodging says it also continuing to enhance its relationship with Purdue University. Last fall, the university renamed its hospitality school to the White Lodging-J.W. Marriott, Jr. School of Hospitality and Tourism Management.
The Union Club Hotel on the West Lafayette campus was also recently named an Autograph Collection hotel. The hotel, which underwent a $35 million renovation that was completed in 2020, also serves as a hands-on learning space for Purdue hospitality students.
"The way we win the talent war is by creating a company that allows each individual to be their best selves and grow, and that's just what we're doing," said Barone.
White Lodging develops and manages hotel in its core markets of Indianapolis, Austin, Louisville, Chicago, Denver, San Antonio, Nashville and Charlotte.
Story Continues Below