U.S. Steel announces record profit-sharing bonuses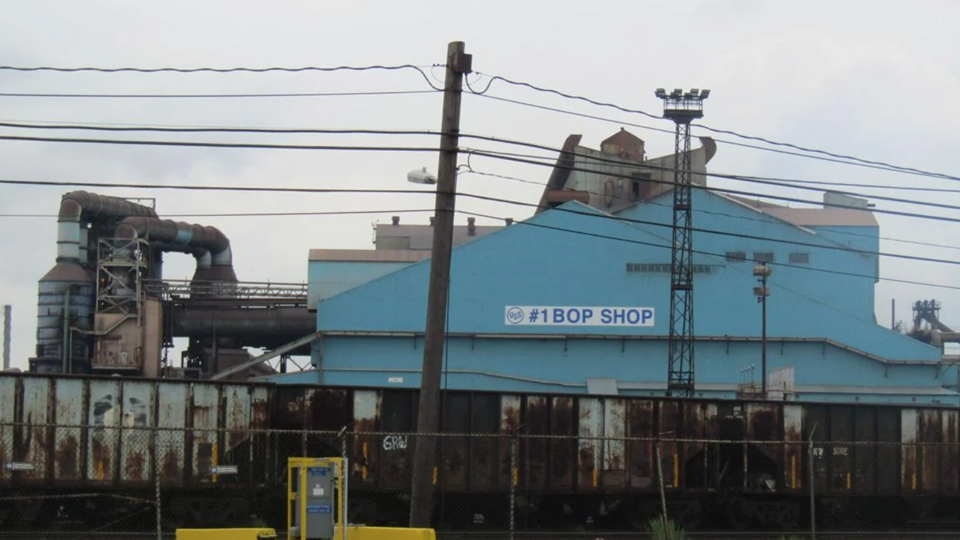 Steelworkers in northwest Indiana are getting more good news. Pittsburgh-based U.S. Steel (NYSE: X) says employees, including those at the Gary Works plant and Midwest Plant in Portage, will take home bonus checks of up to $14,000 based on the company's record $1.1 billion in second-quarter earnings, according to our partners at The Times of Northwest Indiana.
The publication reports steelworkers will receive $30.72 per qualifying hour in profit-sharing bonuses, which is part of U.S. Steel's contract with the United Steelworkers union. The bonuses are for the three-month period that ended on June 30.
"That's a second for the second quarter and the second highest of all time after the third quarter of last year," Amanda Malkowski, media relations manager for U.S. Steel, told The Times. "When we do well, we reward our employees with the profit-sharing they deserve. They're at the core of everything we do. We wouldn't do anything without them."
The news comes less than three months after U.S. Steel announced it had begun construction on a $60 million pig iron caster at Gary Works, which is expected to create 25 jobs.
"In Northwest Indiana, we're hiring," Malkowski said. "There's a little bit of growth with the pig caster at Gary Works. And we're always kind of hiring in that market. We want to remind people if we do well they do well."
You can read the full story from The Times of Northwest Indiana by clicking here.
Story Continues Below