Subscribing to the subscription craze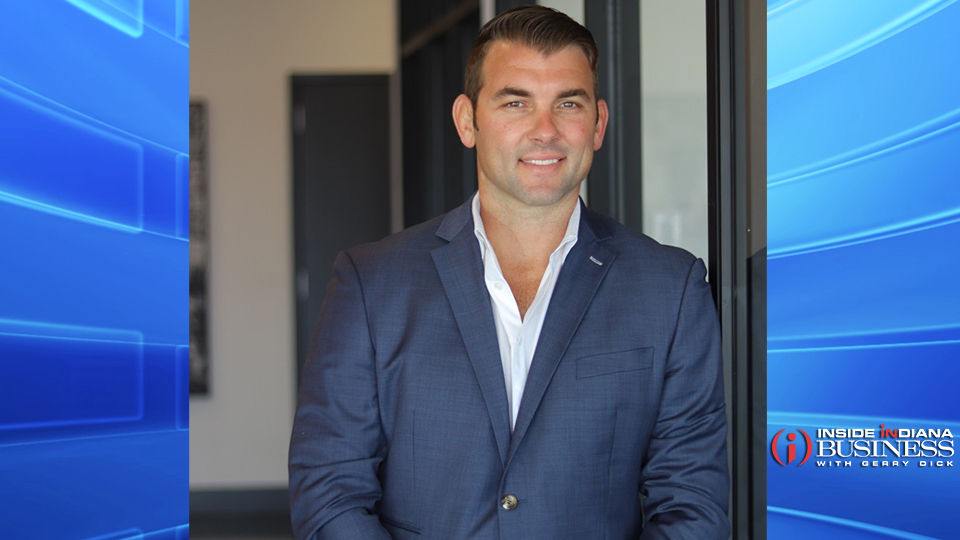 While spring cleaning in our basement recently, I came across a box of old DVDs. As I perused the collection, I realized all the movies I own can now be enjoyed through one streaming subscription service or another. Waiting for the movie to be released used to be a big deal, but now new releases, or even older classics, are instantly available with a simple download.
Technology continues to change consumer habits and the global pandemic altered the way we think about receiving the products even more. When I started my company, Better Family, I challenged our team to not only figure out who are customers were but also how they would prefer to buy our product.
I launched Better Family in 2020 with my friend, fellow dad and fitness fanatic Phil Enck. We wanted to provide busy families an easy path to obtain healthier lifestyles, so we created an all-in-one liquid multi-vitamin that can be used by the whole family simply by adjusting the dose. Better Family's all-in-one solution eliminates the need to buy multiple bottles of supplements or gummy vitamins, saving families time and money. When it came to distribution, we wanted to make that easy for customers, too. So we adopted a model that shipped our product directly to customers' doors.
For an entrepreneur launching a new business, the subscription model has been a gamechanger. It provides a predictable revenue source, which gives a growing business stability. Budgeting is also easier, resources can be allocated more efficiently and marketing strategies can be evaluated without the fear of seeing your sales suddenly plummet. Since we only sell one product, we can focus on a strategic brand build that provides the customer with a better product for less money while still supporting their wellness goals. I'd strongly suggest other DTC e-commerce entrepreneurs consider taking cues from the Software-as-a-Service world in adopting this model.
With so many subscriber-based services on the market, our Better Family team had a heightened awareness of subscription fatigue which can happen when consumers are overwhelmed by products and feel like they don't have control over their money. Some of these services lure customers in with the promise of "cancel anytime," but the process in which to do so is usually convoluted. We give our customers complete control over how much product they receive and when they receive it. Using our easy-to-use dashboard, customers know exactly how much product they will receive and can scale and reschedule their shipments based upon the size of their household.
Another advantage of more predictable revenue from a subscription model is the ability to form sustainable partnerships – both commercial and charitable. Better Family is intent on forming a regular giving partnership with Vitamin Angels, a public health nonprofit working to improve nutrition and health outcomes for women and children in low-resource settings worldwide. In our first three years of operations, we plan to donate the equivalent of one million servings of essential vitamins to underserved communities.
No one can predict how consumer habits will continue to change, but the subscription craze has created a lot of benefits for customers and business owners alike. If Better Family can add convenience to our customers' lives while also creating a healthy lifestyle that is accessible for all, we will be as successful as the blockbuster hits I found hiding in my basement. How will your company define success?
Story Continues Below