Study: Clean energy job growth outpacing other sectors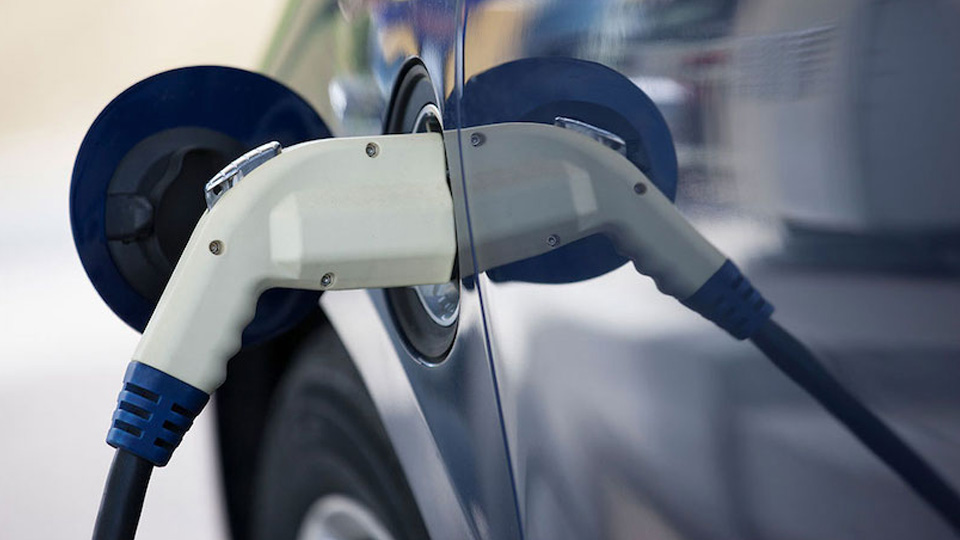 A new report from Advanced Energy Economy says the increase in the number of clean energy jobs in Indiana more than doubled the state's overall job growth in 2021. The national trade association says Indiana employed 89,000 Hoosiers last year in advanced energy jobs, representing a 6.9% increase over the previous year. "Advanced energy jobs are growing. They're in-demand, high-paying jobs, and we're just seeing a huge boom, especially in the electric vehicle space," said Caryl Auslander, director of Indiana Advanced Energy Economy.
Auslander says solar jobs rose 7.5% and EV jobs increased 29% over the last year.
"We're seeing a number of new businesses come to the state in [the electric vehicle] space, and we're really excited to see that clean energy is just growing and becoming more popular in Indiana," said Auslander.
Over the last few months, Indiana has seen major EV-related investment.
In May, global auto giant Stellantis (NYSE: STLA) and Samsung SDI in South Korea announced a joint venture that would invest more than $2.5 billion to build an EV battery facility in Kokomo and create 1,400 jobs.
Earlier this month, General Motors Co. (NYSE: GM) said it would invest $491 million to expand and upgrade operations at its Marion Metal Center to support EV production.
Ultium Cells, a joint venture between GM and LG Energy Solution in South Korea, is also considering a site in New Carlisle for a potential $2.4 billion EV battery manufacturing plant.
"Indiana has always been a home base for auto manufacturing and auto manufacturing growth, so as the technologies grow and change, Indiana is adapting to that, and that's exactly what we're seeing in Kokomo, in Marion, in St. Joseph County. I anticipate that we're going to see a lot more announcements just like those moving forward," said Auslander.
Auslander says the Inflation Reduction Act signed into law by President Biden in August will also benefit clean energy jobs in Indiana.
"What we're going to see is a huge influx of funds that are going to be available to move some of these clean energy products forward," she said. "So, we're really excited to see how that can partner with Indiana's manufacturing and see how we can help grow clean energy jobs and industries across the state."
Looking forward, Auslander says she expects to see more growth as businesses continue to see investment in Indiana.
"We took a little bit of a step backwards and saw a little bit of slowing down during COVID, but we've picked it back up where we left off. I anticipate this time next year, showing even more growth in the sector, whether it's in energy efficiency, electricity generation, electric vehicles, grid and energy storage, advanced fuels; it's a very diverse and advanced type of industry, and we're really looking forward to see additional growth in the coming years."
You can learn more about Indiana's advanced energy jobs in 2021 by clicking here.
Story Continues Below