Ruoff changes relocation plans again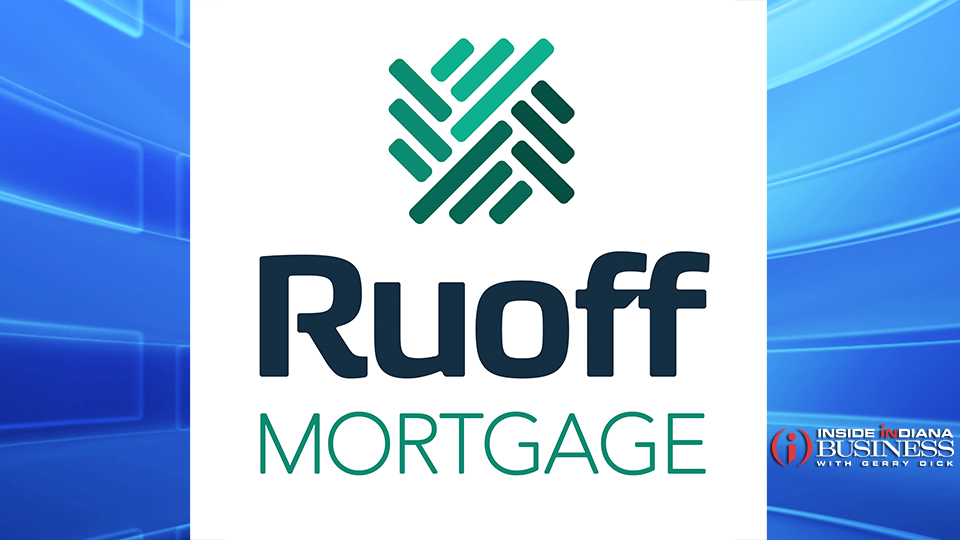 Fort Wayne-based Ruoff Mortgage is once again planning to relocate its corporate headquarters. The company this week said it will move into the 80,000-square-foot former Swiss Re regional building, which is located near its existing location on the city's southwest side.
The building, located at 1670 Magnavox Way, became available after Swiss Re Group announced plans to relocate its office to The Riverfront at Promenade Park mixed-use development earlier this year.
"With Swiss Re relocating their office to The Riverfront, the opportunity to take over their current building, which is conveniently located across the parking lot of our current HQ, was too good to pass. The space is a great fit for our team in the short term," Ruoff Mortgage President and CEO Mark Music said in written remarks. "We are proud of our Fort Wayne roots and are happy to keep our headquarters right here, locally."
In October 2019, Ruoff detailed plans to build a new headquarters building in downtown Fort Wayne. However, those plans were changed when the company signed a letter of intent to locate a portion of its headquarters team at the Electric Works mixed-use innovation district.
Chief Administrative Officer Kim Murphy said in an email to Inside INdiana Business the company will not longer have a presence at Electric Works.
Ruoff will occupy the new space in addition to the addition 40,000 square feet of office space the company built out in its current facility to house its national direct-to-consumer division.
"With nearly 120,000 sf of combined space that keeps our teams in close proximity to each other, we determined that at this time there wasn't a business objective that required separating a small segment of our team to be housed at the Electric Works site," Music added.
Murphy says the company is currently in the midst of getting the new building ready for move-in, which is expected to take place within the next two months.
Ruoff currently employs about 300 people in Fort Wayne and Murphy says there are no immediate plans to add any jobs.
Story Continues Below