Reasons Internal Help Desks Often Fall Short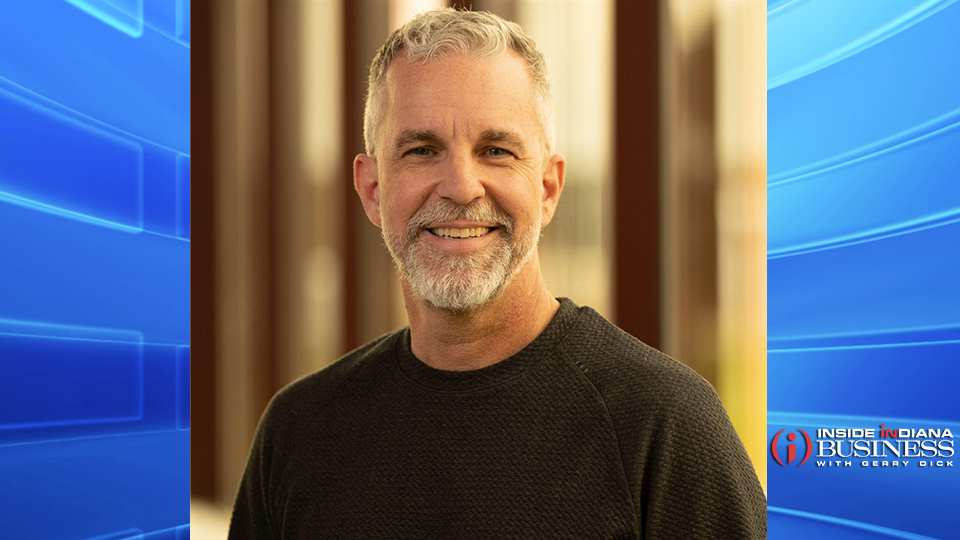 It's common for companies to assume they know more about their products and services than anyone else, so it comes as no surprise they also assume they can do the best job of providing support to customers to need help. So why do so few internal help desks live up to expectations?
As a customized managed services provider that has handled support for various companies over the past several decades, we're often engaged to improve support outcomes. While working with the internal help desk teams at many companies, we've been able to identify several common factors that keep those teams from performing at a high level — and the blame rarely rests with the team members themselves.
1. Lack of alignment
The most effective internal help desks are well-acquainted with their company's mission and function as an extension of the company's approach to customer service. If helping solve problems for customers is genuinely important to top management, the help desk team will be positive and proactive in addressing issues. But if top management thinks of the help desk as nothing more than a necessary evil and a drain on the budget, the team won't excel … and customers who are already frustrated by what they perceive as flaws with products and services will only become more dissatisfied by their interactions.
2. Bearers of bad news
We view an effective help desk as a powerful tool for boosting customer trust while continuously improving products and services. When multiple customers raise the same issue, it provides feedback to other functional areas so those products and services can be fine-tuned.
Too often, though, companies look at help desks as a source of problems. If the company is swamped with calls about problems with a particular product, management may get frustrated with the help desk team for bringing them bad news instead of recognizing there are inherent flaws with the product that needs to be fixed. A help desk that knows it's seen as the source of trouble will develop poor morale and higher turnover.
3. Too much to do
In many companies — particularly start-ups experiencing rapid growth — internal help desks are "staffed" by people already performing other important functions for the company. For example, management may expect product designers or software developers to stop what they're doing so they can handle a support call. Not only does this approach take employees away from the higher-value work they should be doing, which is presumably critical to the company's growth, but it often leads to inconsistent support.
4. Too little knowledge or skills
Companies often move employees into help desk roles because they're "nice" people or because there was no longer a need for the work they were previously handling. Sometimes they're placed in these positions because they have technical knowledge. Rarely do they receive training in handling the issues they're likely to encounter.
The perception that help desk work is something anyone can do — or that it's suitable for entry-level staff — generally results in poor-quality help desks. Providing support is more challenging than it may seem. Support requests come in from people who are angry, frustrated, scared, or just plain confused, and it takes skill to manage those emotions effectively while resolving the customer's issue. A technical expert with no people skills is a terrible choice for a help desk.
5. Easily overwhelmed
An internal help desk has a capacity for interactions that are limited to the number of team members, the hours they work, and the training they've had to resolve issues as efficiently as possible. If a company faces a major crisis, such as a flawed software update affecting all users, the help desk may be overwhelmed, with delays creating even more customer dissatisfaction.
6. Higher total costs
Finally, a common and incorrect assumption is that having an internal help desk is more economical than using an outside provider. In fact, paying an outside provider to handle support may actually be significantly cheaper in the long run. We can demonstrate this through a calculation we call Total Cost of Ownership (TCO), which reflects our ability to perform the same functions more efficiently, with greater scale, and a higher level of customer satisfaction than the client could in-house.
Jeff Medley is the CEO and founder of Netfor, https://www.netfor.com/
Story Continues Below