Noblesville Teen Named Indiana's Top Science Student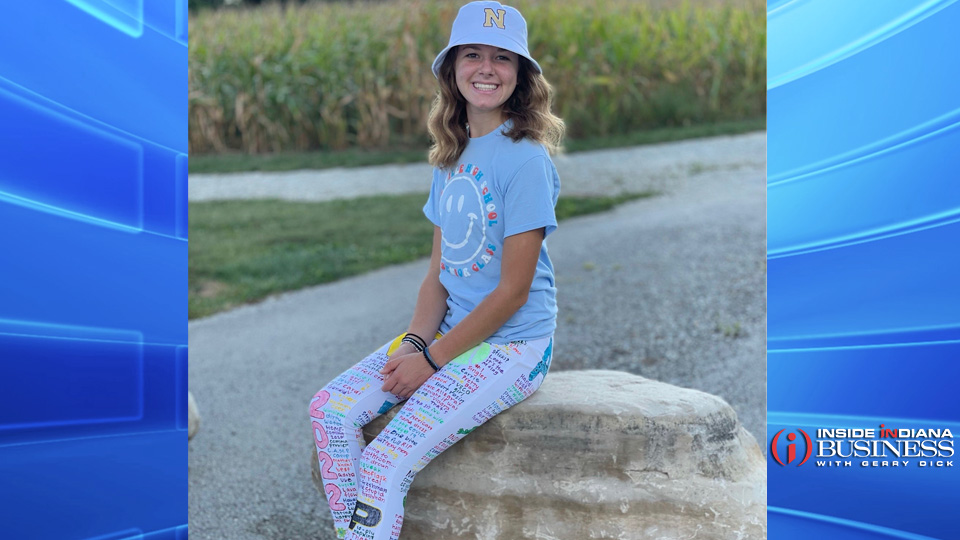 From winning the fifth grade science fair, to tackling college-level research and graduating high school with a beyond-perfect 4.25 GPA, Allison Maskew now has another achievement for her scientific resume. She was recently named the top science student in the state as part of the 2022 Governor's STEM Team. Inspired by her desire to help find treatments and cures for diseases, she'll attend Purdue University in the fall to study pharmaceutical sciences.
"A few years ago, my mom fell and hit her head; she went to numerous doctors, and nobody knew how to help her complications from it," says Maskew, a graduating senior at Noblesville High School. "I want to be able to help people like my mom who are struggling to find relief from their injuries or diseases. I want to help people feel better."
After winning the science fair in elementary school, Maskew says "I've been studying science ever since," but her most recent biomedical science classes sparked her interest in pharmaceutical research.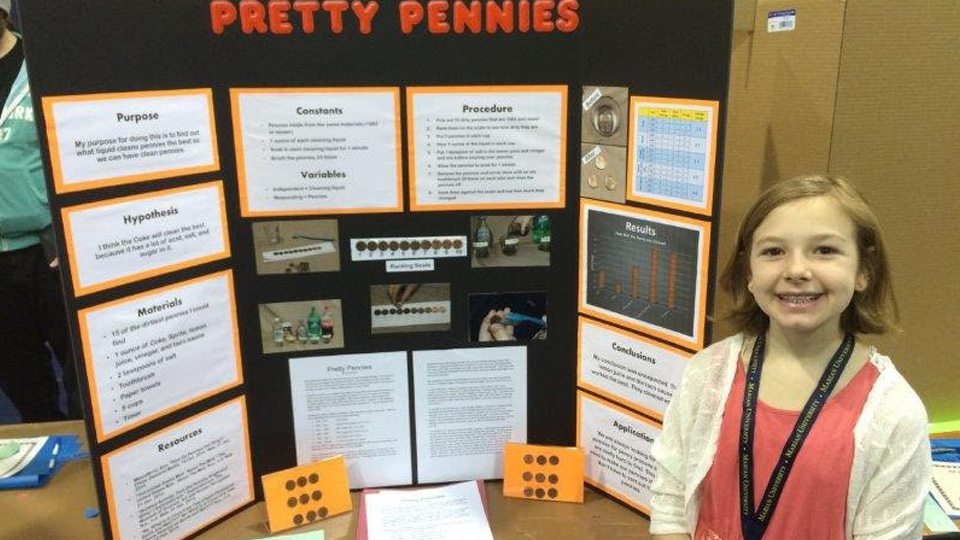 "Those [classes] have really made me more passionate about science," says Maskew. "We've done a lot of labs that other classes haven't been able to do. They introduce you to things at an earlier stage…like microarrays and gel electrophoresis; you typically don't [learn those skills] until college, but we did those in high school, and I really enjoyed it."
Noblesville Biomedical Sciences Teacher Caitlyn Foye has had Maskew in class for two years as part of the course sequence, which is a four-year pathway developed by Project Lead the Way (PLTW). Other PLTW students at Noblesville recently made headlines for discovering new DNA sequences, also under Foye's guidance.
Foye says, beyond being naturally intelligent, Maskew is also a very thoughtful and dedicated student.
"She puts a large amount of effort into her work. Everything Alli does, she does with intention, and you see amazing results from her work in the classroom when everything she's doing has such clear goals," says Foye. "She's the type of person who, once she sets a goal, she's going to reach it no matter what. From a teaching perspective, it's really a joy to watch her work and think, especially in this capstone course of biomedical innovation."
Her capstone project involved finding the ideal growth conditions for E. coli, a bacteria commonly used in the lab to develop new biotechnologies. Maskew's group analyzed how various concentrations of glucose (sugar) affect the growth rate of E. coli.
"E. coli is a very common bacteria used in labs," says Maskew, "so if we can grow it faster and grow a larger amount at a time, it can be used for even more research purposes."   
A series of camps and conferences helped Maskew realize her calling to be a scientist. In high school, Maskew attended the Purdue Clinical Applications for Future Medical Professionals camp, and she's currently interning at CVS Pharmacy as a pharmacy technician-in-training.
"She's so dedicated; very involved outside of school as well and plays varsity tennis," says Foye. "She always takes the information we've learned one step further in imagining, 'This is what we know now, but what if we could do this with it in the future?' That's really cool to watch and makes me really hopeful for what she will do in the future."
Maskew could help swell the number of female scientists; the American Association of University Women says women make up only 28% of the STEM workforce. She'll take her next step toward a science career as a Boilermaker in the fall, learning how pharmaceuticals can impact patients' lives.
"I'm really interested in nanotechnology and how it's advancing to help people," says Maskew. "The future of science can lead to really great things, and I hope I'm part of that."
Foye says Maskew can help build the ranks of female scientists.
Story Continues Below