Muncie tech company acquires downtown bistro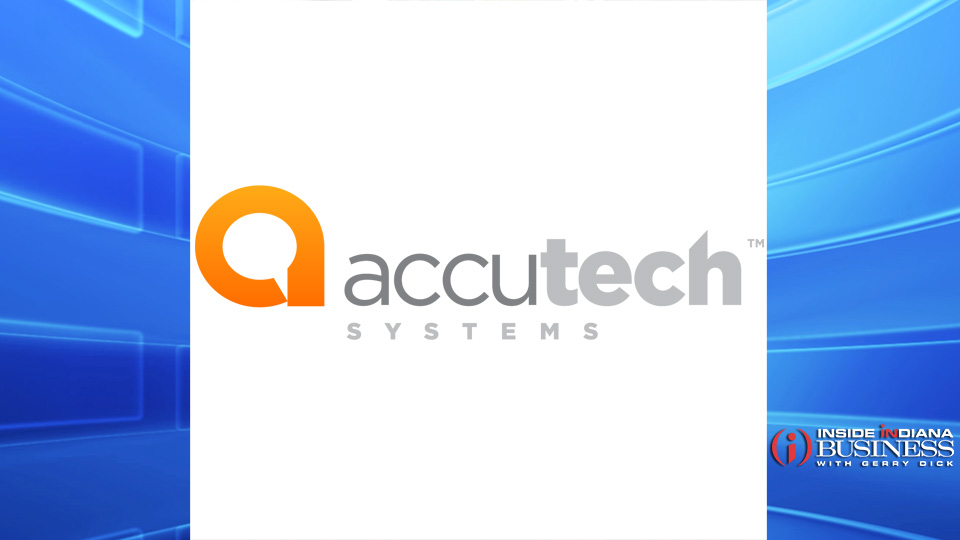 The owner of Muncie-based financial software company Accutech Systems Corp. continues to grow the company beyond wealth management technology while also investing in the city's downtown. Accutech has acquired Vera Mae's Bistro, a fine dining establishment that has been in business for more than two decades.
Accutech President Adam Unger says the acquisition fits perfectly within Accutech's mission of "making great things happen for other people."
The eatery is one block from Accutech's headquarters. Two years ago, Unger moved the company to downtown Munice inside the former Sears building.
Vera Mae's is the second downtown eatery for Accutech. In July the company announced it had opened The Clubhouse @Accutech, which is located on the first floor of the Accutech headquarters.
Vera Mae's was launched by owners Kent Shuff and Steve Fennimore in 1999.
They decided to sell the business once they saw Unger and Accutech shared a similar commitment to downtown.
"If downtown is the heart of the city, Vera's is its soul," said Shuff. "We're happy that we've found someone who believes what we do."
Accutech's acquisition of Vera Mae's is its third in recent months, having purchased Intersection ad agency and Whitinger Strategic Services, a division of Whitinger Accounting, in October of 2021.
Story Continues Below