Jeffersonville auto parts plant to close, 123 lose jobs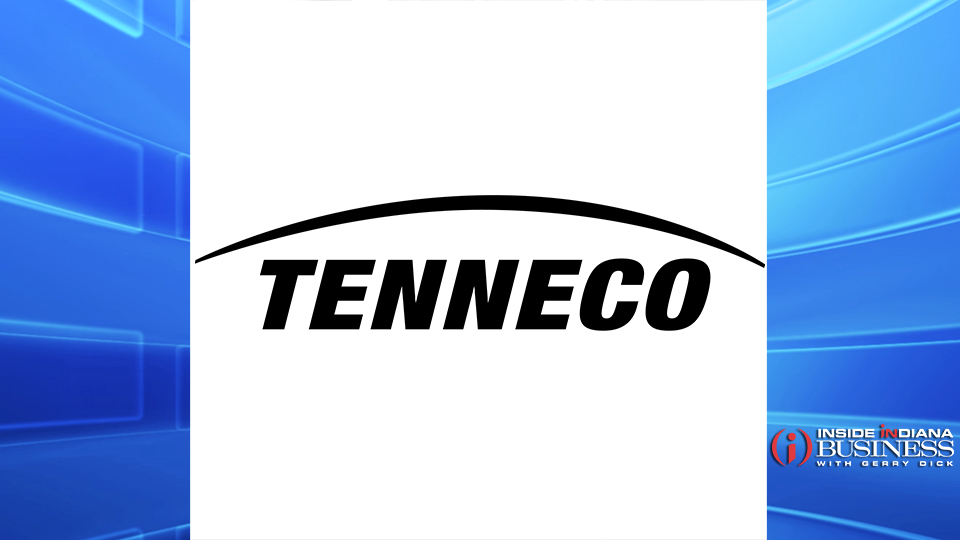 Illinois-based auto parts maker Tenneco Automotive Operating Co. has notified the state it will permanently close its factory in Jeffersonville, leaving more than 120 workers without jobs at the plant. The WARN notice says Tenneco is shuttering the factory because of the loss of business that represents 21% of revenue at the Indiana plant. The facility, which is across the Ohio River from Louisville, manufactures ride control and emissions products for vehicles.
Tenneco says it expects to complete the layoffs by February. Workers are being offered jobs at other company locations, according to the WARN notice.
This announcement represents the third auto-related business to cut jobs this week.
Carmel-based Byrider says it will lay off 43 employees at the end of 2022. It is one of the largest used-car dealers in the U.S.
The company says the layoffs would be permanent and effective Dec. 30.
While the WARN notice did not give a reason for the cuts, the company provided a statement to our partners at the Indianapolis Business Journal.
"Byrider, like many companies, is still dealing with the financial impact of the COVID-19 pandemic, rising interest rates, increased inventory and operational costs, inflation, etc.," the company said in an email to IBJ. "As a result, we have made difficult decisions to reduce some of our company store operations to better position the company for long-term success."
The company rebranded from J.D. Byrider to just Byrider in 2019.
On Wednesday, Carmel-based KAR Auction Services Inc. said it plans to eliminate more than 300 positions in the U.S. and Canada as the company moves some of its jobs overseas.
KAR Chief Financial Officer Eric Loughmiller said the affected employees have been notified, but he did not specify whether those employees work at the company's Carmel headquarters or elsewhere.
Story Continues Below