It's Time to Switch to Skills-Based Hiring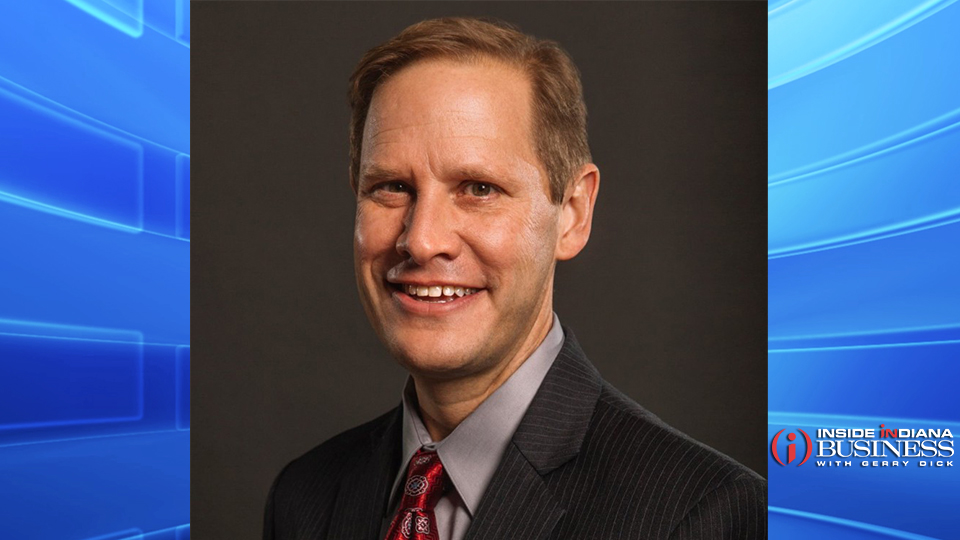 Indiana tech leaders, like other employers across the globe across all sectors, are struggling with how to attract, retain and grow needed talent. We have a suggestion that could dramatically increase the Hoosier prospective talent pool: stop requiring college degrees and inflated years of experience for positions that don't actually require them. 
This traditional hiring practice excludes up to 95 percent of Hoosiers from employment consideration. Yes, you read that correctly. Up to 95 percent.
Before we go on here, let me say that we aren't diminishing the value of college educations and degrees. It is vital to Indiana's continued economic success that we grow our number of college graduates. But when it comes to the workplace, there are thousands of Hoosiers with credentials and on-the-job experience that would enable them to succeed in positions where currently degrees are required. We aim to correct that while also supporting growth in higher education.
Skills-based hiring, also called skills-first hiring, puts a premium on sourcing and screening candidates based on their combination of specific professional and technical skills required to do the job, rather than their years of experience or formal education. It ensures recruiters are screening for the right variables that lead to the best performance, and it will ultimately create a much more diverse workforce with the range of perspectives to successfully address the diverse, dynamic, and complex marketplace.
Companies like Eli Lilly, Cummins and OneAmerica have already made the shift to skills-based hiring. The Indiana Office of Technology (IOT) was the first state government agency in the country to do it with a connected apprenticeship program. The federal government has also incorporated a skills-first hiring approach.
Here's why you should, too.
Increasing the amount and diversity of Indiana's supply of high-demand tech workers is key to ensuring Indiana is nationally recognized as a major, thriving tech hub now and in the future. Nearly 80 percent of the current job postings in Indiana require a bachelor's degree as a minimum qualification but only 23 percent of native Hoosiers have such a degree. Many of those Hoosiers do, however, possess the skills and competencies required for many of the open positions because they're either self-taught, learned on the job or have training that falls short of the degree status.
By clinging to the degree requirement, employers eliminate 70 percent or more of otherwise qualified candidates right from the start. Other traditional requirements like a certain number of years of experience reduces the hiring pool by an additional 15 to 20 percent. Certain language choices also discourage diverse candidates from applying.
Underrepresented groups already face barriers and challenges along the traditional pathway through higher education. Traditional hiring screens out these groups because many of them won't apply for jobs unless they feel they meet a large majority of the requirements in job descriptions. Removing requirements that aren't actually necessary will greatly expand and diversify applications.
Google used to obsess over hiring elite university graduates, but after tracking the performance of their employees against where they went to school and how well they did, they realized that top performance at a top school is not related to great performance at Google at all.
Global consulting firm Ernst & Young stopped requiring new hires to have a degree in 2016 after an internal study found no evidence of a correlation between academic success and job performance. Major employers including Apple and Tesla have more recently adopted skills-first approaches to hiring.
It's time every Indiana business at least considers this approach. We won't win the global fight for talent unless we think creatively and take steps necessary to attract and retain every talented employee we can.
If you want resources to help you make this change, TechPoint can help. Download our Inclusive Job Description Playbook and reach out if you want to know more.
Story Continues Below