GigabitNow chosen as ISP for three Indiana cities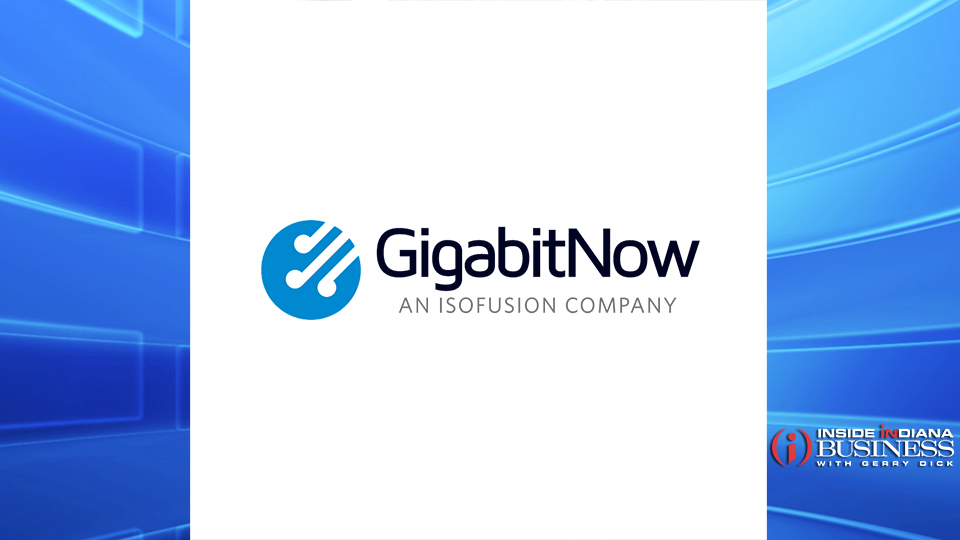 Seattle-based internet service provider GigabitNow has announced plans to utilize the Hoosier Networks LLC fiber network to provide high-speed internet to the cities of Bloomington, Columbus, and Shelbyville. GigabitNow says its services will cover at least 70,000 residences and businesses throughout the three cities.
The fiber-based internet service is expected to be available to the first phase of Bloomington residents by January, and the final phase of residents will receive access by the first quarter of 2025. GigabitNow says Columbus and Shelbyville residents can sign up for service early next year, with the final phase of residents receiving service by the end of 2024.
"As a leader in residential and business internet connectivity for over 25 years, we are excited to expand our gigabit fiber internet services into the state of Indiana," said Stephen Milton, chief executive officer of GigabitNow. "GigabitNow delivers fast, symmetrical Internet speeds free from data caps, long-term contracts, or privacy concerns, all with unparalleled customer service. We look forward to partnering with the Bloomington, Columbus, and Shelbyville communities in delivering this same exceptional service and customer experience."
Last month, Paris-based infrastructure company Meridiam announced its plans to build fiber broadband infrastructure in each city. Hoosier Networks, the fiber network utility provider established by Meridiam, expects to invest more than $90 million in the project.
"We are excited to partner with GigabitNow and these Hoosier municipalities to provide better, faster fiber-based connectivity, which will foster greater economic, educational, and entrepreneurial opportunities well into the future," said Nicolas Rubio, chief executive officer of Meridiam Americas. "This announcement is further evidence of our commitment to fill critical fiber infrastructure gaps and help shrink the digital divide."
The company says residents will be offered multiple plan choices at various prices and internet speeds.
Story Continues Below