Meridiam to bring broadband to three Indiana cities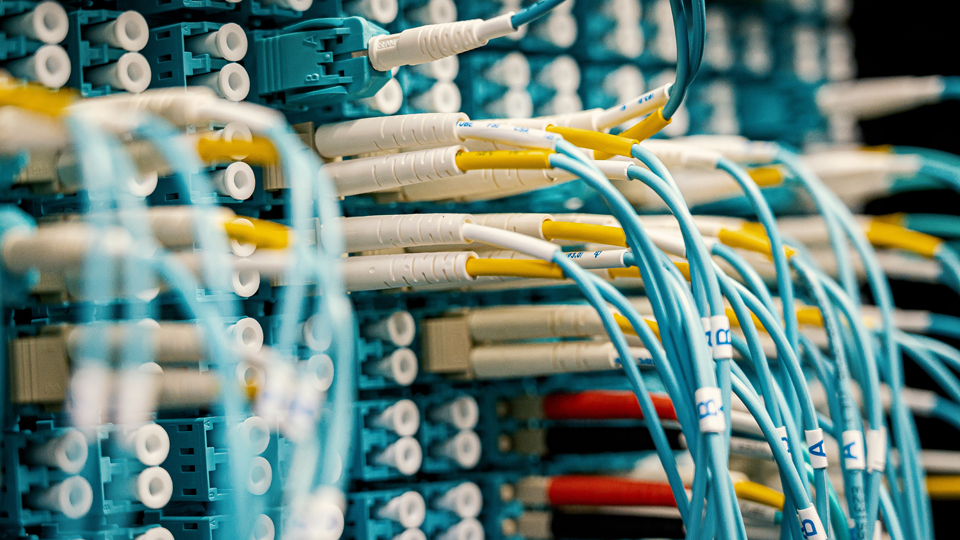 Paris-based infrastructure company Meridiam is working with Bloomington, Columbus and Shelbyville to build fiber broadband infrastructure in each city. The company says the Hoosier Network Fiber Project has received approval from each municipality for construction of a fiber network that third-party internet service providers can tap into.
Meridiam says it will announce the ISP in the coming weeks.
According to Meridiam, it plans to invest more than $90 million to bring fiber based high-speed internet access to at least 85% of premises, comprising at least 70,000 residences and businesses, throughout the three cities.
"We are pleased that we are one step closer toward delivering local, equitable access to high-speed broadband service," said Bloomington Mayor John Hamilton. "The past few years have made clear how vital digital connections are for our communities, and we look forward to working alongside Meridiam to advance this initiative."
Meridiam expects the first residents to be able to access the broadband services in Bloomington by the end of this year, and final premises will receive service by the first quarter of 2025. Columbus and Shelbyville will have service in the first quarter of 2023, with the final residents set to receive service by the end of 2024.
"As a mission-driven company, we are dedicated to ensuring that the Hoosier Network Fiber Project contributes real, tangible impacts for the Hoosier communities and works toward the UN Sustainable Development Goals," said Meridiam Chief Executive Officer Nicolas Rubio. "Fiber is cross-generational, future-proof, and the leading way to help shrink the digital divide and foster more economic, educational, and entrepreneurial opportunities in our communities."
Meridiam says its Hoosier Network Fiber Project aims to fill fiber infrastructure gaps by investing in faster connectivity throughout communities. Bloomington's 2020 Digital Equity Survey found that a broadband gap continues to exist in Indiana communities.
Story Continues Below