Fort Wayne to Pay Red River $2M Amid Collection Issues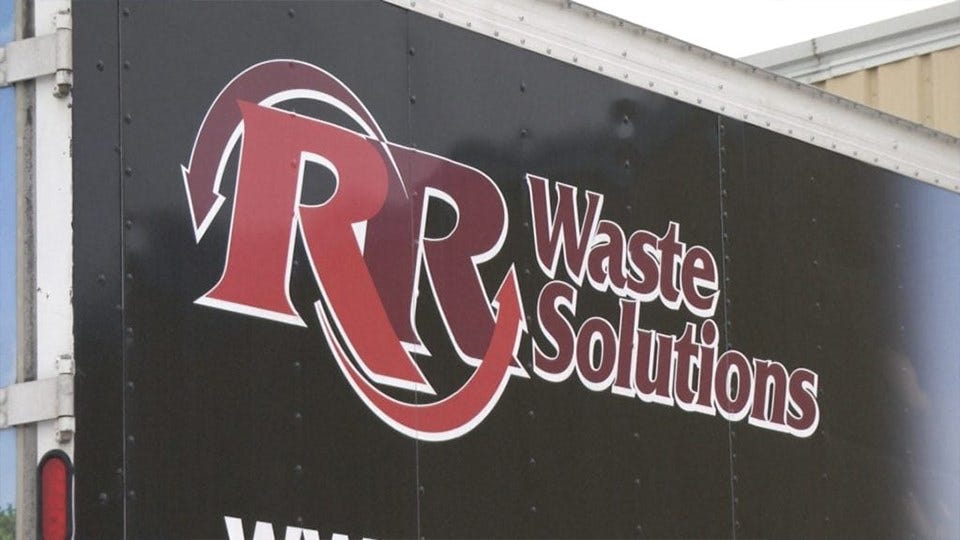 Fort Wayne plans to pay Texas-based Red River Waste Solutions $1.9 million to continue serving as the city's trash collection through June 30. The Journal Gazette reports the payment is part of a transition plan for the city to find a new rash and recycling collection provider.
In October, Red River filed for Chapter 11 bankruptcy and the transition plan was developed through the bankruptcy court, according to the publication. Company officials said it would need about $2 million to continue operating through the end of June.
City Corporation Attorney Tim Haffner told the Fort Wayne City Council this week the city has posted bid guidelines for new providers with bids opening next month. He says four national trash collection providers have expressed interest.
The publication reports the city will only have to pay $300,000 of the $1.9 million total. The balance will be covered by Argos, which provided Red River's 2021 performance bond.
You can read the full story from the Journal Gazette's Devan Filchak by clicking here.
Story Continues Below