Fort Wayne Trash Collection Contractor Files for Bankruptcy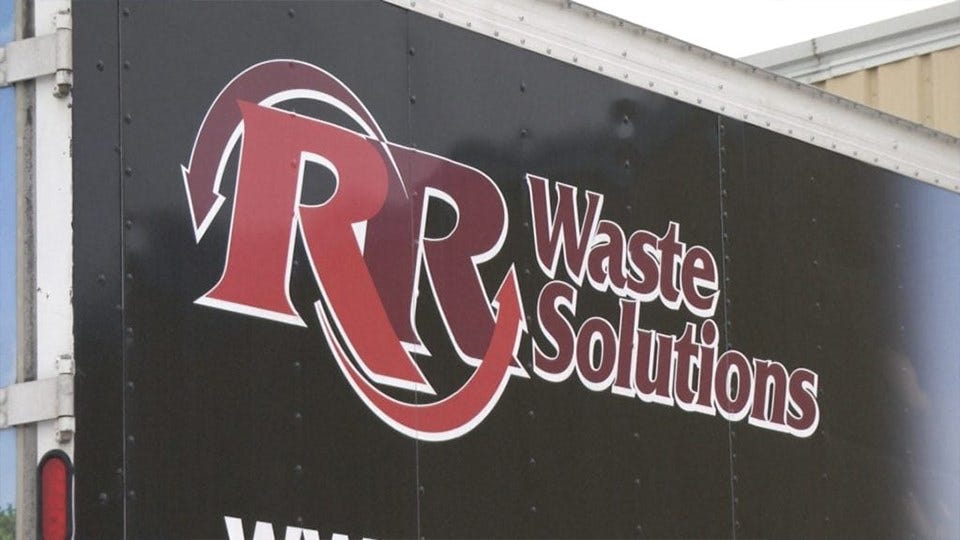 Texas-based Red River Waste Solution LP, which provides trash collection services for the city of Fort Wayne, has filed for Chapter 11 bankruptcy protection. Our partners at WPTA-TV report the company is placing blame for its financial problems on the pandemic.
In the filing with the U.S. Bankruptcy Court in the Northern District of Texas, Red River says the pandemic led to more trash needing to be collected as more people were staying home, which led to a need for more workers. Additionally, the company said the pandemic made it difficult to hire extra workers.
According to the filing, the company's inability to keep up with terms of their contracts led to fines from multiple cities.
Red River says revenue fell by $1 million between March of 2020 and February of 2021, while expenses increased by $1.3 million during the same time frame, according to WPTA. The company says it will pursue one of three options in bankruptcy proceedings: a plan to restructure or downsize, seek outside financing, or sell the business in two parts.
You can read more about the company's issues, including complaints made in Fort Wayne, as well as read the bankruptcy filings courtesy of WPTA by clicking here.
Story Continues Below