Field Service – The Key To Successful Deployments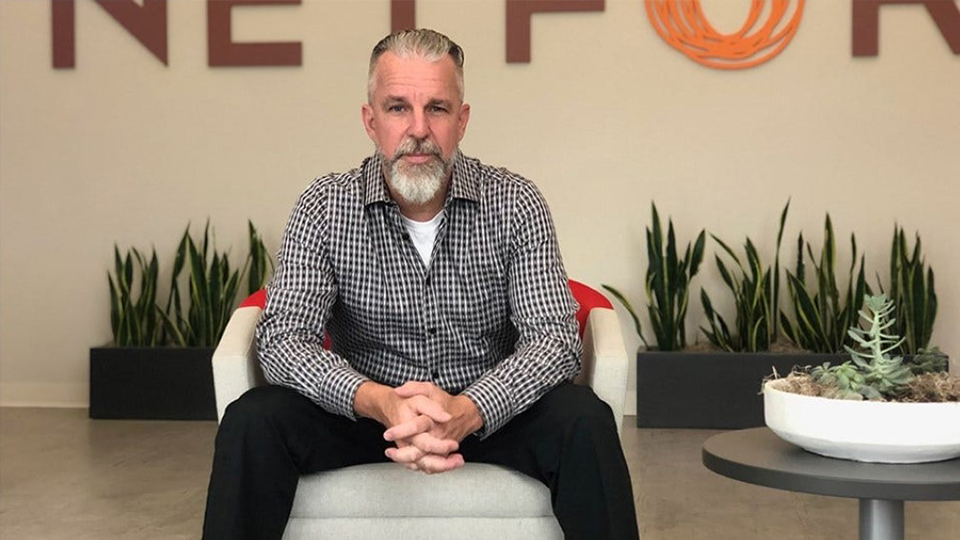 Suppose your startup markets an innovative device to improve productivity and profitability for manufacturing operations. Your in-house team of 20 excitedly launched a promotional eblast last week, and the response has been fast and furious. This morning alone, you've had paid purchases from Redding, California; Missoula, Montana; Utica, New York; Baxter Springs, Kansas; and Walnut Ridge, Arkansas. Only one problem: your device has to be installed by a qualified field service technician, and you have only one on your team. Your new customers are just as excited about the device as you are and are already asking when their purchases will be installed.
There was a time when companies like yours only did business in close proximity to their offices and production facilities. The reason was simple logistics. An installer could cover only so much ground on a given day, and travel was expensive and nonproductive. Now that companies do business over the web, those traditional boundaries have evaporated. But how can your company schedule installations in so many places without finding and hiring dozens of service techs? Or what about service calls when one of your products fails to perform correctly?
A growing number of companies have turned to Netfor's Field Services to create an effective and efficient service presence everywhere they need it. Our Field Services combine an extensive network of highly skilled technicians spread across the U.S. (including territories) and Canada, equipped with knowledge, resources, and soft skills, all supported with accountability measures that build confidence.
We give these proven performers the knowledge they need to represent your company in the field, along with support for the challenges they encounter. Plus, we've established real-time deliverables, so you receive solid evidence of what our team is accomplishing on your behalf.
Our network of skilled field service technicians handles a broad range of installations and break/fix services, working with hardware such as kiosks, digital signage, networking, CCTV, audiovisual equipment, and ATMs. We're also called upon to install large-scale cable runs for other technology projects.
The key to our success in this market is the quality of the technicians in our talent pool. We find candidates through a number of historically successful methods, but our process doesn't end with identifying a warm body in the right location. Long before we dispatch a remote technician to handle a client's need, we take them through a rigorous vetting process that's focused on the specific needs. We study the technician's history, certifications, the reviews of their past performance, and how they interacted with past clients. That's because we view soft skills such as interpersonal communication as a critical element to success. The technicians will be our client's face in the field, so we can't afford to dispatch anyone who is rude, antisocial, or uncomfortable with the uncertainty that might be lurking at a particular location. Our technicians are also required to adhere to a rigorous code of conduct.
Deliverables are another important aspect. Companies don't want to have to wait a week or two to discover how field service requests have been addressed. That's why we've built real-time visibility into our management system. As technicians perform the install, they upload information and documentation into our system, so clients can see solid evidence that work is being completed accurately.
Making all this possible requires extensive training. We build client- and process-specific templates that provide step-by-step instructions, equipment, and tools that will be needed, safety considerations, and other measures. Our staff calls technicians in advance to walk them through the process and call attention to any particular considerations they may encounter on an install. Depending upon the situation, we may create training courses and other materials. Should the technician run into a problem, they call our staff, who can help them work through it.
At times, a technician will discover an issue or solution worth sharing, so our platform will automatically update the training information to reflect it. We also share that information with the client so they can update their own manuals or training materials.
How well does our approach work? In 2011, the Aberdeen Group performed a study that concluded the average high-performing field services company maintained a First Run Rate (FRR, a measure of client satisfaction with the first visit) of 88 percent. On a recent project involving the installation of new communications technology in more than 2,000 supermarket locations nationwide, Netfor's team achieved a 98 percent FRR in less than 6 weeks' time.
So whether your company needs to install a widget in Missoula or repair an inoperative thingamabob in Baxter Springs, Netfor's Field Services gives you the people, the resources, and most of all, the confidence to know the project will achieve your expectations.
Jeff Medley is the CEO and founder of Netfor.
Story Continues Below