Facility Concepts acquires furniture maker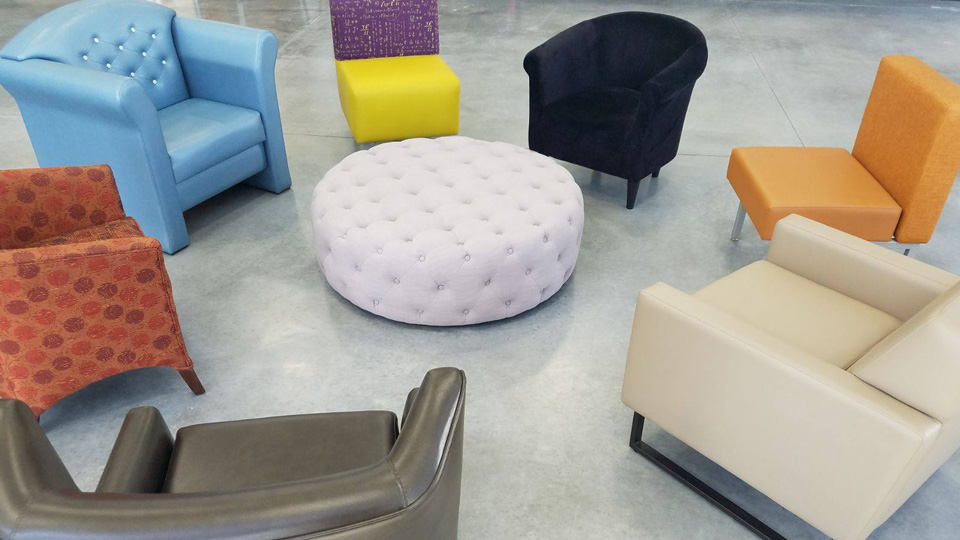 Whitestown-based Facility Concepts Inc. has acquired Surface Technologies Inc., also known as SurfaceTech, a Kansas City-based manufacturer of conference and board room tables and meeting space furniture. Financial terms of the deal were not disclosed.
Facility Concepts says SurfaceTech makes furniture and fixtures for contract office, healthcare, and education markets.
"We're excited to build upon the creative ingenuity this family-owned business pioneered with Surfacetech over 40 years ago," said Facility Concepts Chief Executive Officer Ken Weaver. "This added brand for our organization will help us to continue to diversify our product offerings to meet our customers' total needs."
Facility Concepts manufactures commercial furniture, including fixtures, millwork, and décor.
Facility Concepts owns six brands under its parent company, FCI Companies. Earlier this year, the company acquired Evansville-based custom furniture maker TableLogix and its parent company ProLam Products.
Story Continues Below