Cummins debuts its latest zero-emissions technology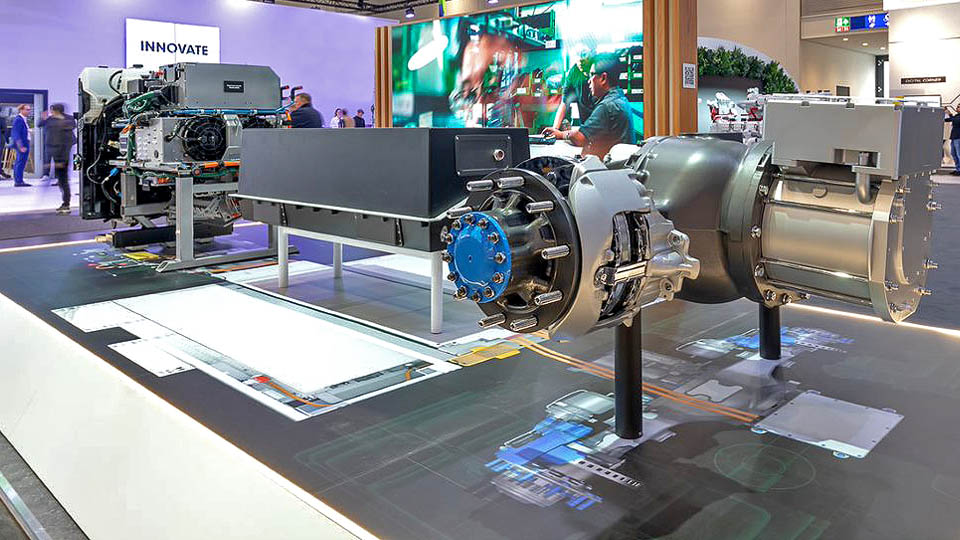 Columbus-based Cummins Inc. (NYSE: CMI) is debuting its latest zero-emissions technologies at the IAA Transportation show in Germany this week. One of the highlights is the powertrain maker's fourth-generation hydrogen fuel cell engine.
Cummins says its new technologies, as well as Meritor's ePowertrain technologies, are being displayed together publicly for the first time.
"Cummins has deep application expertise, and we are uniquely positioned to deliver solutions that truly fit the needs of commercial applications," said Amy Davis, vice president and president of new power at Cummins. "Realizing a net-zero future will require a range of technologies. Our extensive zero-emissions portfolio is how we will meet varied customer demands across the hardest-to-abate industries and make the energy transition possible."
Earlier this year, Cummins and Daimler Truck North America, a heavy-duty truck manufacturer based in Oregon, announced plans to install Cummins' hydrogen fuel cell powertrain on Freightliner Cascadia trucks.
"We know our customers have diverse needs and complicated duty cycles to support, which is why we focus on continued innovation and improvement," said Amy Adams, vice president of fuel cell and hydrogen technologies at Cummins. "We're developing hydrogen fuel cell technology that demonstrates the capacity and flexibility required to meet or exceed the power needs for on-highway commercial vehicles – proving hydrogen as a viable solution to decarbonize the economy."
Cummins says attendees will also be able to view its drivetrain assembled with a newly introduced lithium iron phosphate battery pack. Cummins recently added the ePowertain and PCAS technologies to its product lineup through its $3.7 billion acquisition of Meritor Inc. in Michigan.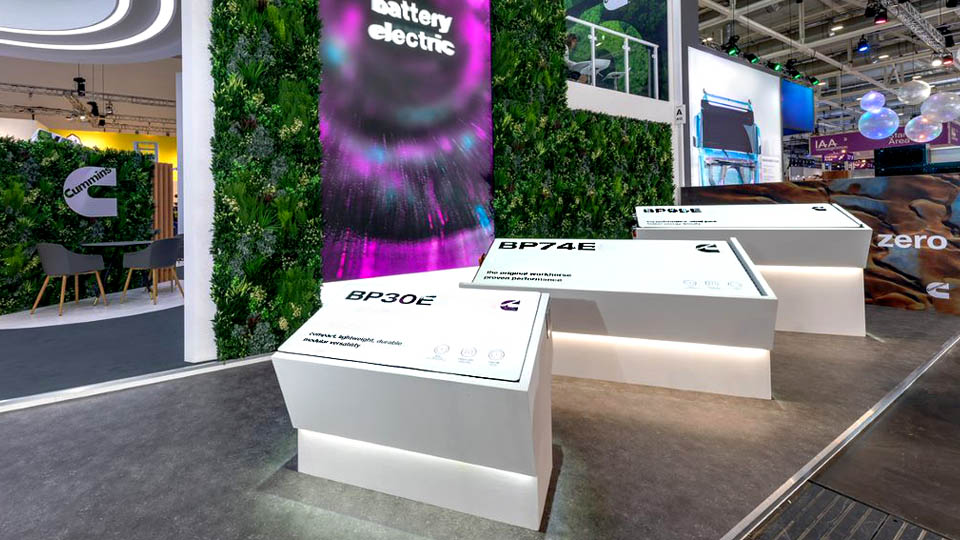 Story Continues Below