Cummins completes $3.7B Meritor acquisition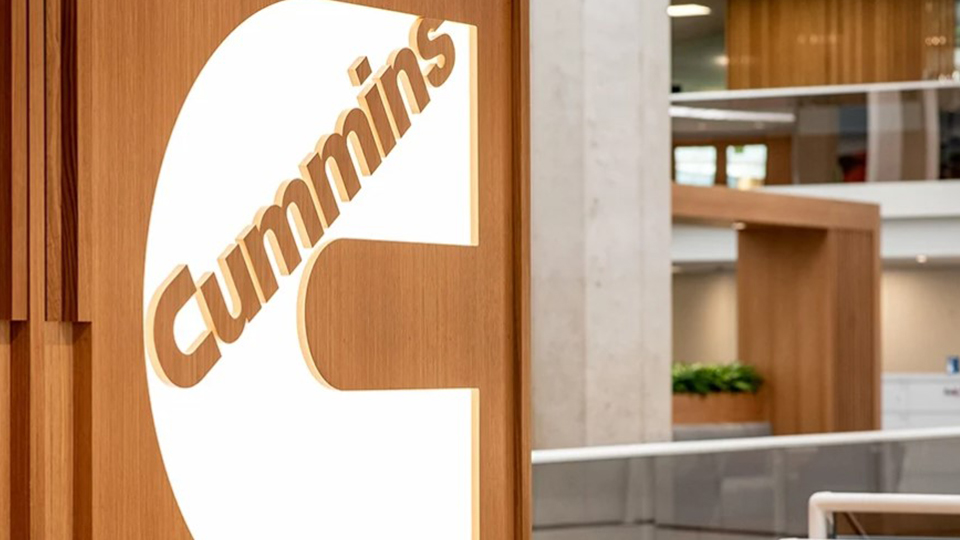 Columbus-based Cummins Inc. (NYSE: CMI) on Wednesday announced the completion of its $3.7 billion acquisition of Meritor Inc. in Michigan. Meritor is a supplier of drivetrain, mobility, braking, aftermarket and electric powertrain products for the commercial vehicle and industrial markets.
The acquisition was first announced in February. Cummins says it plans to accelerate the growth of Meritor's core axle and brake businesses around the world.
"Cummins can help grow Meritor's core business given our sales and service network and customer relationships around the world, and this acquisition has clear synergies for both companies that will position us for future investments during our industry's technology transition," Cummins Chairman Tom Linebarger said in written remarks. "We are relentless in our focus on Destination Zero, our company strategy to achieve net-zero emissions, and will lead in the transition to decarbonized power. This acquisition is an important step in executing on our strategy."
Among the products developed by Meritor are ePowertrains, which Cummins says will be critical for hybrid and electric drivetrains and its focus on decarbonization.
"Cummins intends to deliver market-leading decarbonized solutions to global customers by accelerating Meritor's investment in electrification and integrating development within its New Power business," the company said in a news release.
Cummins did not specify if any jobs would be affected by the acquisition.
Story Continues Below