Control what you can: Take a supply chain checkup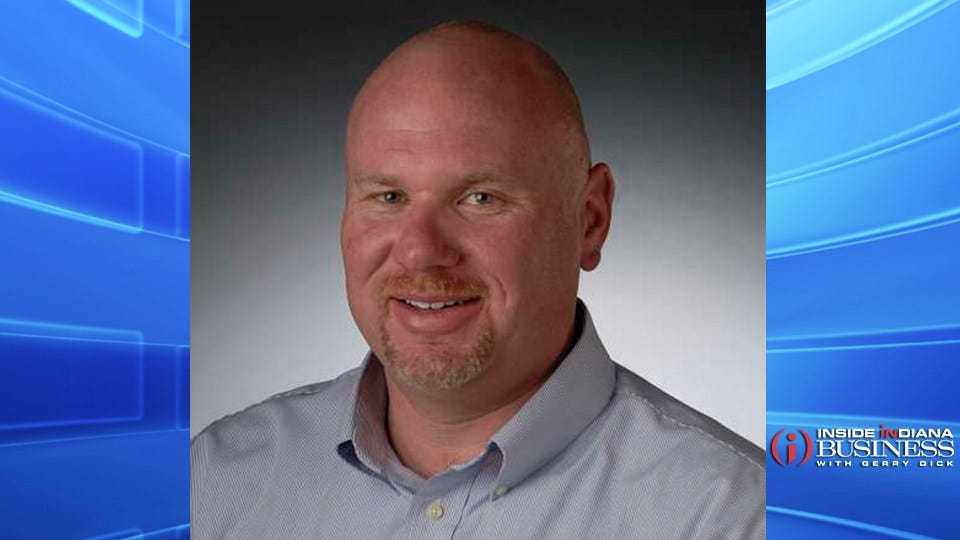 We're all feeling the impact of supply chain disruption, and unfortunately no one can predict a return to normalcy. While it feels frustrating, businesses that depend on imports and exports should control what they can right now by planning supply chains with unforeseen circumstances in mind. What does that mean? Here are six supply chain checkup questions.
Supply chain disruptions range from normal occurrences to the global pandemic. As we talk about planning, what are "unexpected disruptions" in shipping plans?
Weather. Mother Nature has always played a role in disruption. It's typhoon season in the Asia-Pacific region, and July kicks off hurricane season in the Caribbean and on the U.S. East Coast. During the Polar Vortex years ago, it was so cold trucks in Chicago weren't running due to the potential for gas to freeze.
Truckers. Speaking of trucks, the demand for trucks, truckers and chassis was a challenge prior to the pandemic. The shortage has been exacerbated with port congestion and continued demand for trucks. We've all seen the headlines touting Wal-Mart hiring truck drivers for six figure salaries.
Blank sailings. A blank sailing, sometimes referred to as Void Sailing, happens when an ocean line service operator decides to cancel a call or skip a particular port, region, or possibly an entire leg on the scheduled route. Think of this like commercial airlines. Sometimes flights are cancelled, delayed, or forced to land elsewhere, or passengers are bumped due to overbooking.
COVID-19. In Asia, the largest port city is Shanghai, which had a two-stage lock down in April. This impacted manufacturing and port operations throughout the region. Some lines chose to skip area ports in April. These COVID-19 waves will continue.
Conflict in Europe. The Russia-Ukraine war has the potential to severely disrupt shipping and air freight. Russian forces are cutting off shipping routes, logistics firms are suspending services and air freight rates are skyrocketing.
Reality is manufacturers and people working in the freight forwarding business have no control over the disruptions outlined here. Yes, it's frustrating, but it's important to be thinking about what can be done to avoid disruptions during planning. We ask a series of questions you can borrow:
Are overseas suppliers locked into a single freight forwarding preferred partnership?
If the answer is no, ask to expand partners, and make recommendations. Prior to 2020, exclusive partnerships were driven by pricing, which is no longer the determining factor for relationships. Now, the deciding factor is who has space to book. More partners translates to more access to shipping space so bookings get confirmed.
What are the port options for shipments? 
If you don't know, ask for the overseas partner's port options. The decision to use a different port may increase initial cost. But this cost may become an advantage mitigating unforeseen shipping challenges that happen due to disruptions. For example, during the Olympics in February shipping via Qingdao was more effective than Xingang.
Can shipments be diversified among Alliances?
There are three global steamship Alliances controlling nearly 85% of the market. The structure gives carriers control of pricing by sharing the cost of pulling (blanking) vessels out of service within the Alliance to match capacity with container demand. Diversifying shipments into two or three of the networks can be advantageous to avoid the blank sailing bottleneck.
How is your product being loaded into the container?
How a shipment is loaded can increase the overall shipping cost and cause delays. Require the supplier to palletize goods. The low added cost has a huge upside.  Floor loading containers is done by hand, one by one, which adds labor cost. Goods loaded via pallets, or trans-loaded, means goods are loaded and unloaded using forklifts at a lower cost and faster pace.
What port will the supplier use to enter the United States?  
The infrastructure at ports is critical to shipment movement. Not all U.S. ports can accommodate mega-sized steamships, nor do they have the needed rail and truck systems. We've all heard about the traffic jam of ships on the West Coast. Many supply chain professionals have chosen to skip LA/Long Beach by routing goods through the Panama Canal to an East Coast port. While this route takes longer, the cargo shipment isn't left in a sea of ships waiting to berth and unload.
How is product being shipped inland?
In the Midwest, there are several rail-ramp options. Chicago is the epicenter where rail lines converge, and shipments are loaded onto trucks. Railyards also are available in less congested cities including Indianapolis, Indiana; Cincinnati, Cleveland, Columbus, and North Baltimore Ohio; Louisville, Kentucky; Detroit, Michigan; and St Louis, Missouri. Diversifying incoming inventory through more than one rail ramp may ensure timely delivery of product.
It will take some time before port congestion challenges dissipate. We can't control disruptions, but we can focus on what we can control by asking questions and making the best decisions before a shipment leaves port for its final destination.
Jefferson Clay is director of global sales for Cargo Services, an Indianapolis headquartered freight forwarder. The independently owned and operated company partners with businesses throughout the Midwest to provide import and export services by land, sea and air along with customs brokerage and warehousing and distribution services.
Story Continues Below