Bringing private-sector best practices to government service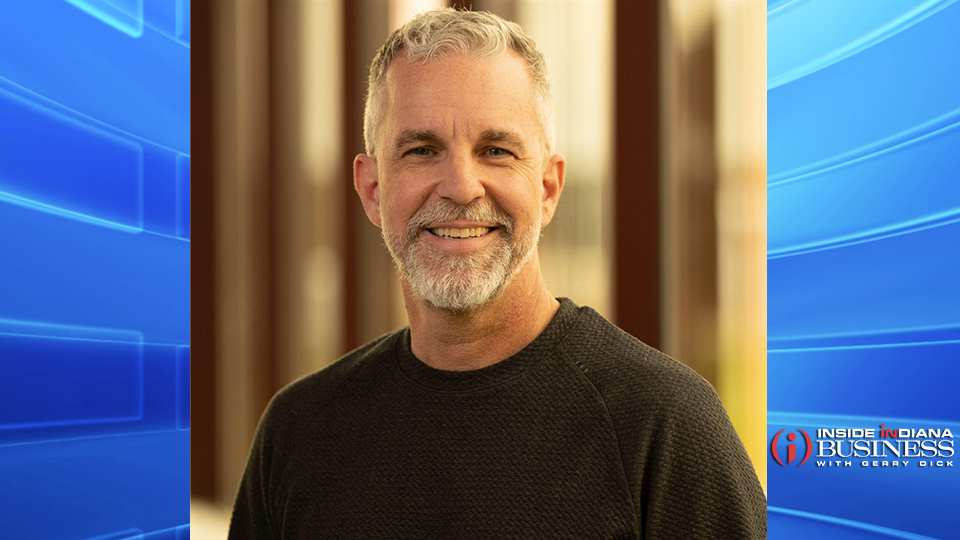 Governments at all levels have always faced the challenge of making the most of limited resources, but in recent years, that challenge has been compounded by the consumer marketplace. A generation ago, constituents may have tolerated slow-moving bureaucracies with limited options for service. But in an era when private-sector companies can offer same-day delivery and instant resolution of problems, consumers demand more.
In fact, one of Indiana Governor Eric Holcomb's five "pillars" for state government is an expectation that the agencies under his watch "deliver great government service."
Of course, that brings us back to the issue of limited resources. A private-sector company can staff up quickly to improve its services, but most government agencies lack that flexibility. Instead, they have to find innovative ways to deliver a higher level of service with the resources they already have. Technology may promise some advantages, but most government agencies lack the ability to support large technology initiatives internally.
That very situation led Netfor to begin partnering with government agencies nearly two decades ago. An Indiana agency embarked on a top-to-bottom modernization of its systems that was led by a technology giant. The primary contractor engaged a list of vendors in the state to support their effort, and when one of those vendors recognized the need to provide technical support to the thousands of affected state workers and outside contractors, they reached out to Netfor.
Some years later, the Indiana Secretary of State's office consolidated its many business licensing, compliance, and related functions into a single online portal called INBiz. The technology was an impressive leap forward for the state, but the Secretary's staff quickly found themselves fielding calls from constituents who didn't understand how to use INBiz or encountered problems as they tried to enter their data. The staff tried to be helpful, but the call volume increasingly interfered with their other work.
Someone within the office had been involved with the earlier modernization project and remembered how we had simplified and managed the technical support process. The Secretary decided to bring us in to offer guidance on the best way to handle the call volume, which eventually led to their outsourcing customer service to our team. Other state agencies saw how working with Netfor freed up time for the staff in the Secretary's office and approached us about doing the same for them.
Our success with each engagement led to work for additional state agencies. For example, the Attorney General brought us in to support its divisions that oversee professional licensing, securities, and auto dealers. The Indiana Economic Development Commission contracted with us to help with the Indiana Small Business Development Center's efforts. When the Covid-19 pandemic led to a spike in layoffs and furloughs, the Netfor team quickly stepped in to help the Department of Workforce Development manage an overwhelming volume of calls about unemployment claims.
Municipal and county governments saw how we were supporting the efforts of state agencies to better serve their constituents and asked if we could do the same for them. And because state agencies everywhere face similar pressures to improve services with limited resources, we've begun to bring our approach to surrounding states. Our business model makes it easy for our team to acquire the knowledge needed to handle calls, emails, texts, and chats and resolve the vast majority of issues, reducing the burden on agency staff.
Another key Netfor advantage for government partners is that we're U.S.-based, so we meet requirements for agencies expected to select American vendors. Our agents operate from several different states, giving us the local physical presence that's often a mandatory part of government contracts, and because they're local, they talk like the people they're serving, building constituent satisfaction.
As a company, we see supporting government agencies at all levels — local, state, and federal — as more than a business objective. We believe it's also good corporate citizenship, helping the many agencies focused on the quality of our lives become more efficient and cost-effective. Supporting agencies that want to live up to that promise of delivering great government service is some of the most satisfying work we do.
Jeff Medley is the CEO and founder of Netfor, https://www.netfor.com/
Story Continues Below