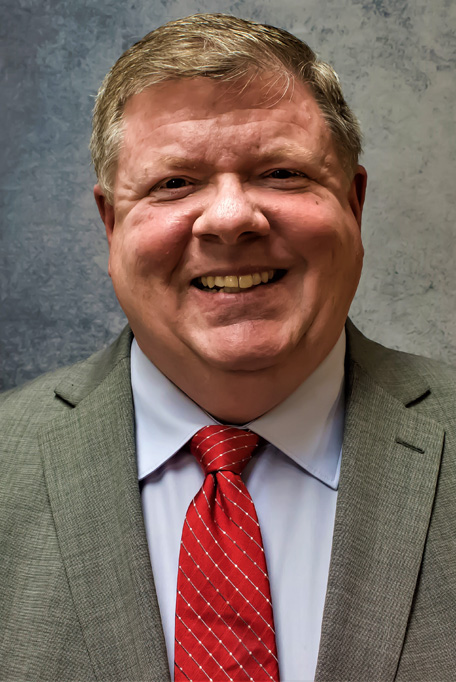 Wes Mills – Content Manager
Wes Mills is the Content Manager for Grow Indiana Media Ventures. Wes spent over a decade with Farm Journal media, the nation's oldest and most diverse B2B media company in the agriculture sector. As Managing Editor, Wes oversaw the news content on AgWeb.com, as well as two nationally syndicated agribusiness TV shows – AgDay and US Farm Report.
Previously, Wes was the Assistant News Director at WNDU-TV, South Bend, Indiana where he helped manage a newsroom judged as Best News Operation in the Country.
An Illinois native, but Wes and his family has lived in Indiana since 1994. Wes relocated to Indianapolis when his wife returned to school to earn her PhD.
5 Questions for Wes
| | |
| --- | --- |
| 1. Where can we find you when you're not working? | Prior to moving, you would have found me working in the numerous flower gardens in my yard. But now that we downsized to a townhouse, I enjoy reading about WWII history and visiting museums. |
| 2. If you weren't doing what you do today, what other job would you have? | I was SOOO close to pursuing an acting career, but I realized I didn't want to spend my time bussing dishes when I wasn't on stage. But I do enjoy performing on stage. |
| 3. Would you rather ride a bike, ride a horse, or drive a car? Why? | I rode a horse….once. Hated it. And it's difficult to ride a bike during an Indiana winter. I guess I'll have to stick with my SUV. |
| 4. What would you do if you won the lottery? | The term 'lottery' is rather vague. Is it a scratch-off or Powerball? If it's the latter, I will visit as many WWII battle fields in Europe and the Pacific as possible. Did I mention I enjoy history? |
| 5. What three items would you take with you on a deserted island? | My typewriter, a mountain of paper, and a gallon of 'WhiteOut'. I'll need those to write my award winning novel that I'll call "Castaway". Oh wait, didn't Tom Hanks do that already? |
Contact: Wes Mills