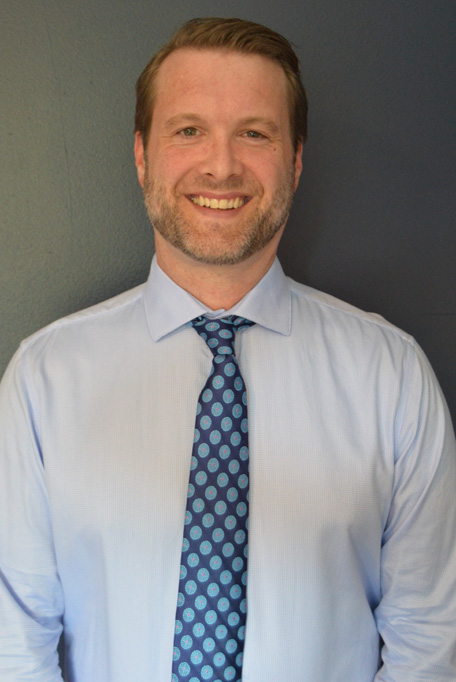 Reed Parker – Writer / Reporter
Reed Parker is a Writer/Reporter for Grow Indiana Media Ventures. Reed was an Anchor/Reporter for Emmis Communications for over seven years, where he anchored daily newscasts on Network Indiana and WIBC, along with covering courts, sports and general news as a field reporter. He joined Inside INdiana Business in 2018.
Reed previously served as News Director at WITZ AM/FM in Jasper, IN and News Director at WMOK AM in Metropolis, IL.
Reed is an Illinois native who holds a Radio/TV degree from Southern Illinois University- Carbondale, but has made Indiana his home since 2000.
5 Questions for Reed
| | |
| --- | --- |
| 1. Where can we find you when you're not working? | Probably at home, possibly being used as a jungle gym by my twin toddlers or watching a Dodgers game. |
| 2. If you weren't doing what you do today, what other job would you have? | Bartending. I'm pretty good with beer, booze and conversation. |
| 3. Would you rather ride a bike, ride a horse, or drive a car? Why? | Drive. I want to quickly go where I want, when I want and I'm not that good on a horse. |
| 4. What would you do if you won the lottery? | Pay off some bills and travel the world with our twins for a year or so before they go to school. |
| 5. What three items would you take with you on a deserted island? | A cold keg of Donum Dei Unicorn, a massive pizza and a large boat. |
Contact: Reed Parker