Youth Link to open Jeffersonville location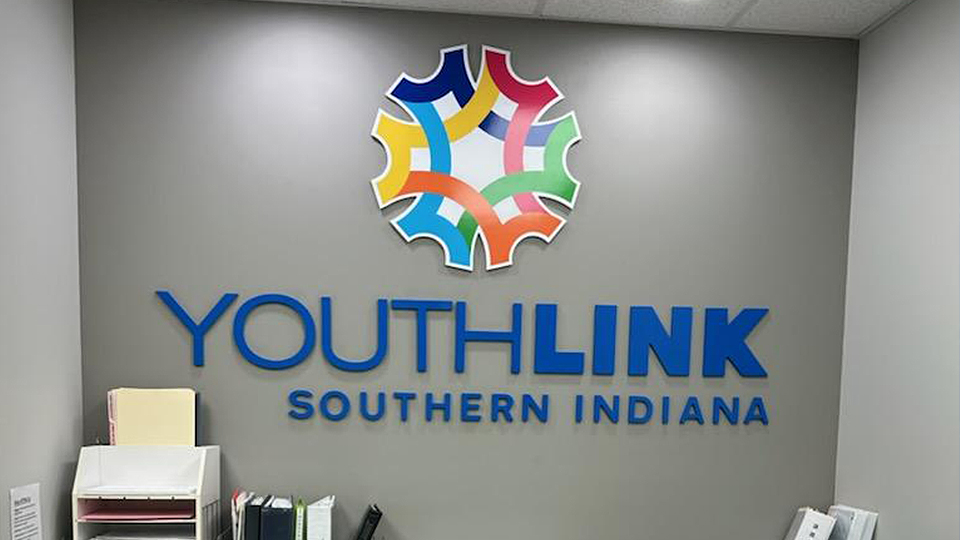 Youth Link Southern Indiana will open the doors to its new Jeffersonville location on Friday. The youth education organization says it invested $650,000 to renovate the leased space, which offers nearly double the square footage of its previous location.
Representatives from Youth Link, the city of Jeffersonville, and One Southern Indiana will celebrate the project with a ribbon cutting ceremony on Friday.
Lauren Wagoner, Youth Link's marketing and development manager, says the expanded space will better accommodate the organization's growing needs. The 5,500-square-foot facility also features a conference room with seating for up to 90 people, which will be used for trainings, meetings, and for use by other organizations.
Wagoner says the organization has hired three new full-time employees, as well as several part-time employees, to accommodate the growth. Youth Link expects to continue to add part-time employees and potentially another full-time office support staff member.
Formerly known as Community Schools of Clark County, Youth Link provides academic support, mental health services, and basic needs resources for students and schools.
The organization partners with each of Clark County's four school districts, as well as New Albany High School in Floyd County, providing programming and support to 19 schools and more than 4,000 students. Youth Link offers one-on-one and small group tutoring, reading and mentoring programs, and distributes essential items, among others.
Story Continues Below