WOW! Completes Sale of Evansville Service Area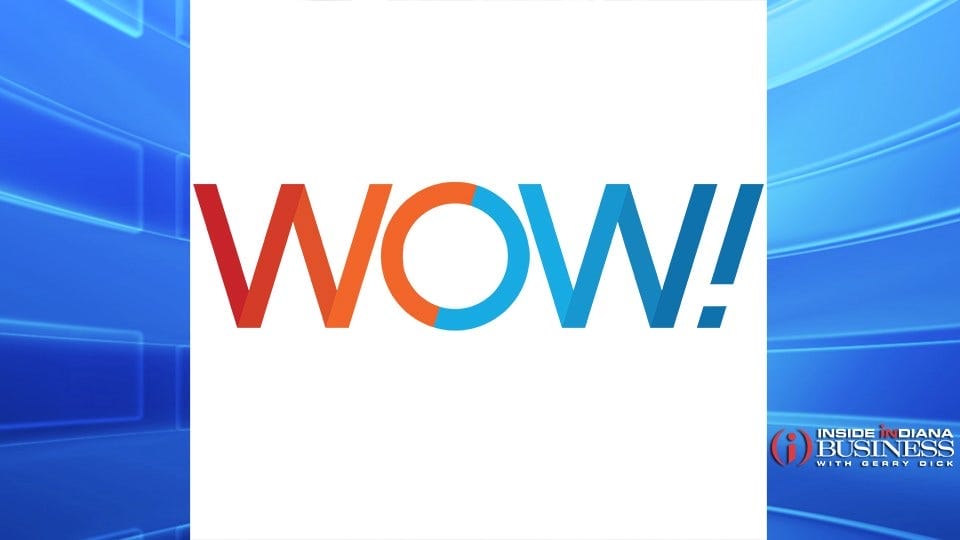 Colorado-based WOW! Internet, Cable & Phone (NYSE: WOW) says it has completed its sale of three service areas to New Jersey-based Astound Broadband. The $661 million deal includes the telecommunications provider's Evansville service area.
Plans for the sale were first announced in July. WOW! also completed the sale of its Cleveland and Columbus, Ohio service areas to Atlantic Broadband, bringing the total from both sales to $1.8 billion.
WOW! said the proceeds from the sale will be used to reduce debt and accelerate its broadband-first strategy.
"The completion of the Astound Broadband transaction is another important step in the execution of our broadband-first strategy," Teresa Elder, chief executive officer of WOW!, said in a news release "We remain committed to providing customers with reliable, accessible and fast broadband solutions, and now we have an even greater ability to enhance our network and expand our footprint through greenfield and Edge-out opportunities."
Astound Broadband is a holding company comprised of RCN Telecom Services LLC, Grande Communications Networks LLC, and WaveDivision Holdings LLC. The company did not specify under which brand the Evansville service area would fall.
WOW! says it has inked a Transition Services Agreement with Astound Broadband to support continuity of service as the transition of ownership continues.
Story Continues Below