Women's Business Center Receives $200K from SBA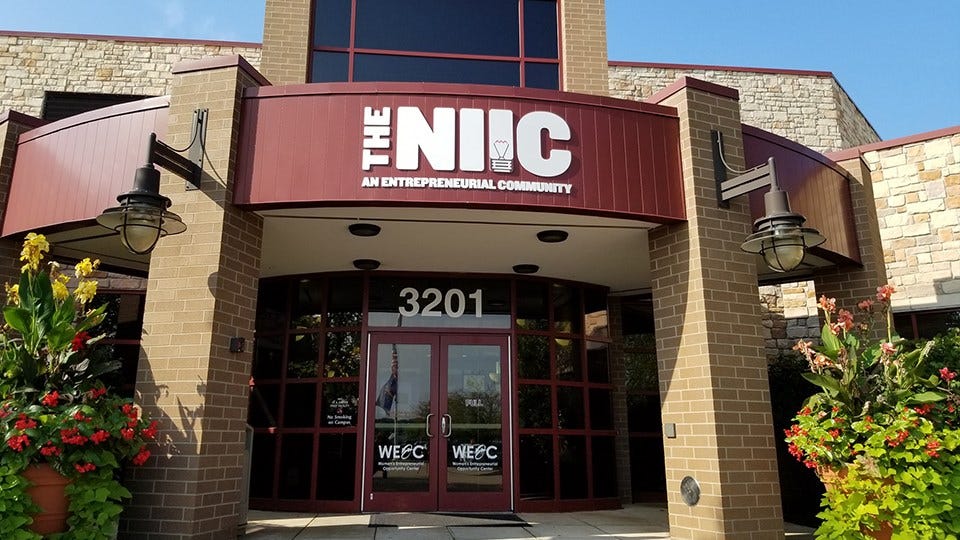 The WEOC Women's Business Center in Fort Wayne has received $200,000 from the federal government to continue its work supporting woman-owned small businesses, especially those impacted by the pandemic. The grant was one of 14 awarded by the U.S. Small Business Administration, under its Women's Business Centers Resiliency and Recovery Demonstration Grant initiative.
"We appreciate the ongoing support of the SBA to extend our work. Last year we learned a lot about the importance of serving rural business builders in their hometown communities. This grant enables us to expand our coaching, one-to-one mentoring, and financial literacy outreach to them," said Leslee Hill, WEOC Women's Business Center director.
WEOC, which operates out of the Northeast Indiana Innovation center, says it will be able to hire additional staff to support its mission.
Story Continues Below