Wolfies Grill to Open West Lafayette Location
An Indianapolis-based restaurant chain has announced plans to open a sixth restaurant location in Indiana. Wolfies Grill says its newest restaurant will be located in West Lafayette.
Restaurant owners Scott and Nyla Wolf say they expect to open this summer, after statewide COVID-19 restrictions have been eased.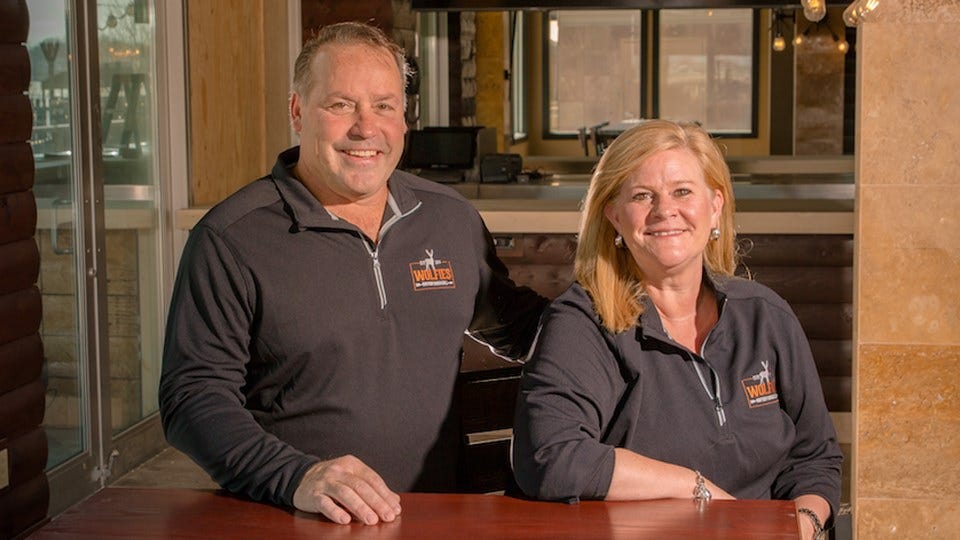 "For the first fifteen years of our business, we've stayed in the Indianapolis metro area," said Scott Wolf. "This expansion to a new area in Indiana is incredibly exciting for our team. With a proven concept in Hamilton and Marion Counties, we're ready to take on the challenge of building our reputation around Indiana."
The owners say the new West Lafayette restaurant will be located off State Street near the Wabash River and Purdue University in the Wabash Landing complex. Wolfies says the building was formerly occupied by Scotty's Brewhouse.
The management team is working to renovate the space and say it will match the other Wolfies locations.
Owner Scott Wolf admits that it is an usual time to open a new restaurant. Scott said, "We launched our Fishers location at the height of the recession in 2008, so this isn't our first time navigating rough waters. We're taking proactive measures now to ensure that we're ready from a facility and staffing perspective when we get the green light. We're simply excited to join the Boilermaker community in West Lafayette."
The first Wolfies location opened in Indianapolis in 2004. More information can be found by clicking here.
Story Continues Below