West Fork Whiskey Names Executive Chef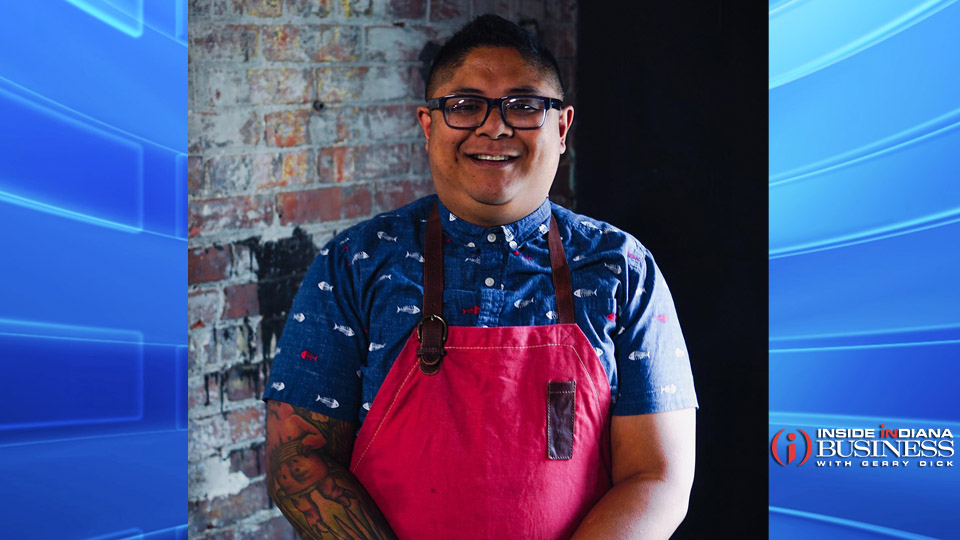 Indianapolis-based distillery West Fork Whiskey has named Carlos Salazar executive chef of its new restaurant in Westfield. In the role, Salazar will lead the company's culinary experiences highlighting Indiana agriculture.
"It's an exciting day for West Fork Whiskey to announce the hiring of Carlos Salazar as our Executive Chef," said West Fork Whiskey co-founder David McIntyre. "We were immediately drawn to Carlos' talent, and we've sampled first-hand some of the amazing dishes he will offer in our restaurant. Carlos' passion for food, professionalism, and creativity is unmistakable and we couldn't be more thrilled to have him join the West Fork family."
Salazar's background includes more than 14 years of experience working at and owning restaurants in Indianapolis. He was previously chef and partner at Rook, an Asian-inspired restaurant in Indy.
"My inspiration for cooking comes from being able to change people's perspective on how to eat and what they can eat," said
Salazar. "I am driven to change Indiana in some way with my food, so when West Fork approached me with a uniquely Indiana concept I was immediately on board."
Last year, Inside INdiana Business reported on West Fork Whiskey's plans for a $10 million Westfield agritourism facility.
The distillery says the first phase of the 12.5-acre development will feature a family-friendly restaurant, an event center, retail store, and craft cocktail bar. The concept is expected to open in July 2022.
Story Continues Below