WaveLogix receives grant to commercialize its infrastructure monitoring tech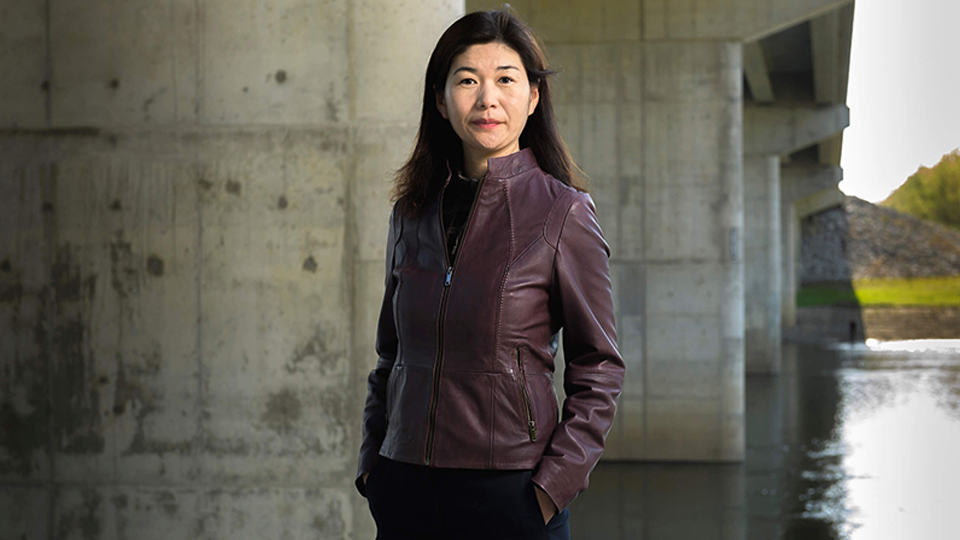 West Lafayette-based technology startup WaveLogix has been awarded a more than $255,000 grant from the National Science Foundation to develop its infrastructure technology. The startup, which is commercializing an Internet of Things sensing system for concrete strength monitoring, says the six-month Small Business Innovation Research Phase I grant will help accelerate its timeline to market.
"The funding will help the company accelerate the product development phase, particularly the IoT platform for data processing and sharing," said Luna Lu, founder and chief science officer at WaveLogix.
Lu, who invented the technology being commercialized by WaveLogix, is also a professor at the Lyles School of Civil Engineering at Purdue University, as well as the founding director of the Center for Intelligent Infrastructure at Purdue.
According to the university, WaveLogix's Rebel brand of concrete strength sensors directly measures real-time, in-place concrete strength without the use of destructive concrete testing or development of a maturity curve, which shows the relation between the maturity of the concrete and its strength.
"After the beta testing, we start the manufacturing of sensors, with the focused initial market on roads, bridges and other major infrastructure projects," Lu said.
WaveLogix is expected to begin beta testing of the Rebel sensor system in 2023.
Story Continues Below