Wabash expands dealer network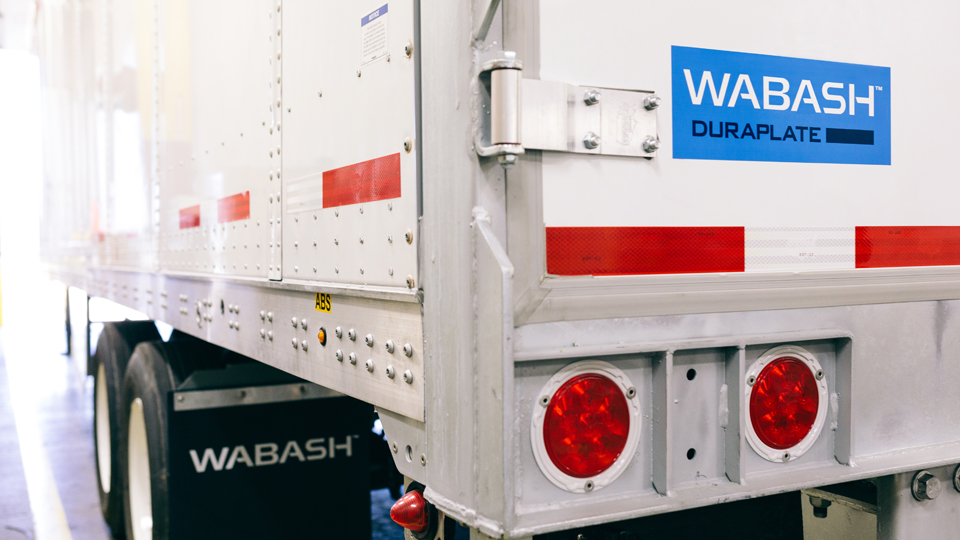 Lafayette-based trailer maker Wabash (NYSE: WNC) has announced plans to add two dealers to its North American dealer network. Bergey's Truck Centers and Allegiance Trucks will be full line dealers of Wabash parts, services and equipment, including dry and refrigerated van trailers, dry and refrigerated truck bodies and platform trailers.
"By further developing our dealer relationships, Wabash can build off of our brands to grow our footprint and further connect our products and services to improve the operations of our customers," said Kevin Page, Wabash's senior vice president of customer value creation.
Allegiance Trucks, which is based in Connecticut, operates more than 41 locations in nine states. Allegiance offers new and used medium- to heavy-duty trucks, parts, and services. Allegiance will be representing Wabash in Maine, Vermont, New Hampshire, Massachusetts, Connecticut, Rhode Island, as well as parts of New York and New Jersey.
"Wabash has been expanding its dealer network for over a decade," said Todd Chrzan, senior director of strategic dealer accounts at Wabash. "Both Bergey's Truck Centers and Allegiance Trucks have extensive expertise and a long history of providing effective transportation solutions to their customer base."
Bergey's operates 15 truck centers and eight truck parts locations throughout Pennsylvania, Maryland, Delaware and New Jersey, as well as a heavy-duty parts warehouse in Pennsylvania. Additionally, Bergey's operates 10 automotive dealership locations, offering automotive and light duty pick-up trucks and vans.
"Bergey's is excited to embrace this opportunity to build on Wabash's history of success and innovation," said Chief Executive Officer Mark Bergey. "By learning from each other and leveraging our combined resources, we can offer a wide range of effective commercial solutions to our customers."
Wabash also recently created Wabash Parts distribution, a network of suppliers, dealers, and customers. Earlier this month, the company announced plans for a $20 million expansion at its 53-acre facility in Minnesota.
Story Continues Below