Wabash College to Dedicate New Stadium
Wabash College will dedicate its new $15 million football stadium this weekend as it hosts Allegheny College on the gridiron. This comes as President Scott Feller announces the primary donor who made the new venue possible.
Feller says alum Kevin Clifford and his family made a $10 million donation. Clifford, who graduated in 1977, played quarterback on the Wabash football teams. After his time in college, Clifford worked in the finance world.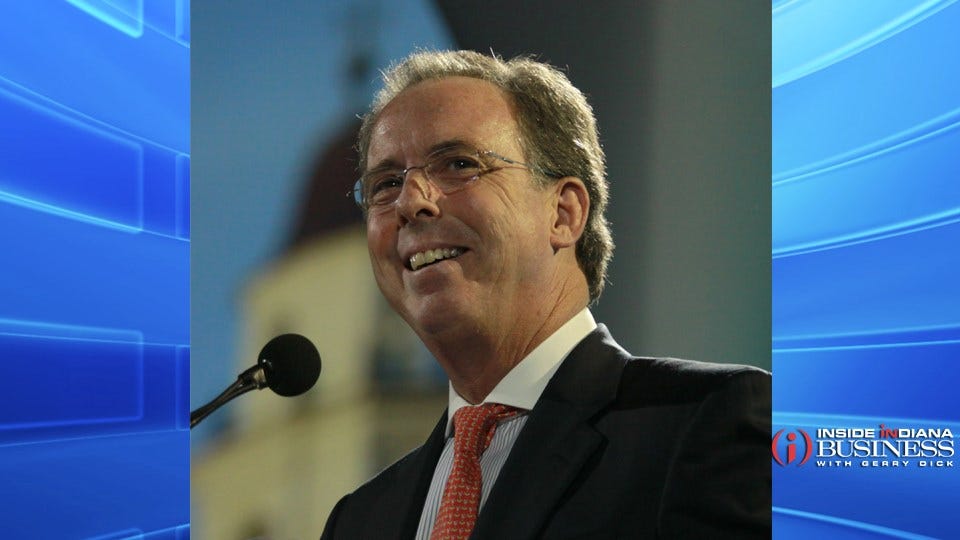 Wabash says Clifford spent his entire 37-year career with the Los Angeles-based Capital Group companies. He rose to become chairman and chief executive officer of American Funds Group.
"Kevin has given his time, talents, and treasure to Wabash for four decades, but this extraordinary gift allowed us to create one of the finest stadiums in NCAA Division III," said Feller. "All of us at the college are grateful for Kevin's generosity and commitment to his alma mater. Kevin's lead gift for Little Giant Stadium is truly transformational."
Feller says Clifford asked that the playing field be named in memory of Frank Navarro, who was Clifford's coach at at the Division III school in Crawfordsville.
"The lessons learned under his tutelage served me well in life and business," said Clifford. "Discipline, attention to detail, perseverance, sacrifice, and teamwork were of paramount importance to Coach Navarro and we all benefited from his leadership."
The project was first announced in 2019, but construction and last year's football season, were disrupted by the pandemic.