Volleyball serves up $60M to central Indiana economy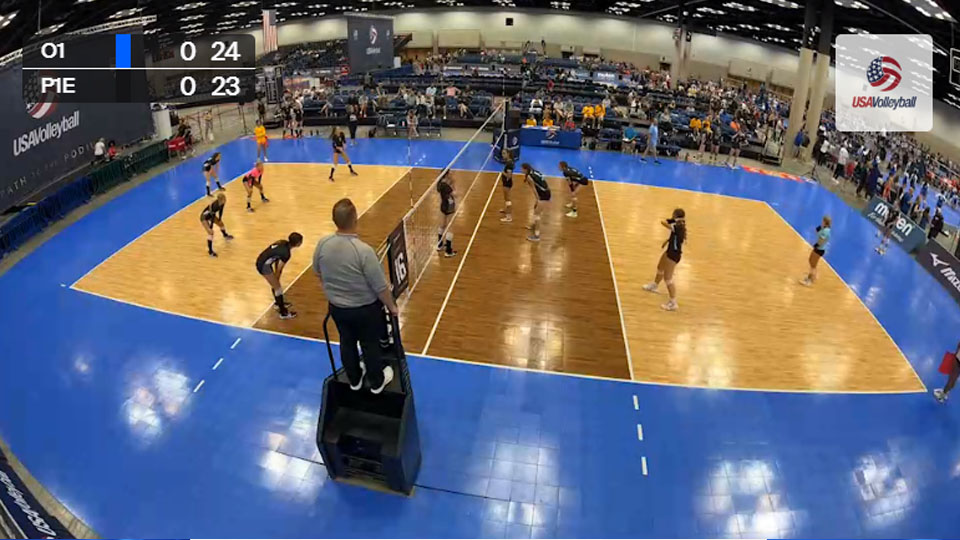 Indianapolis is hosting a major sporting event this week that could generate nearly $60 million for central Indiana's economy. The Girls Junior National Volleyball championship is being held at the Indiana Convention Center, a 12-day event that is expected to attract about 60,000 players, families and coaches.
The ICC says the economic impact is similar to that of GenCon, since the volleyball tournament runs nearly two weeks. GenCon runs four days.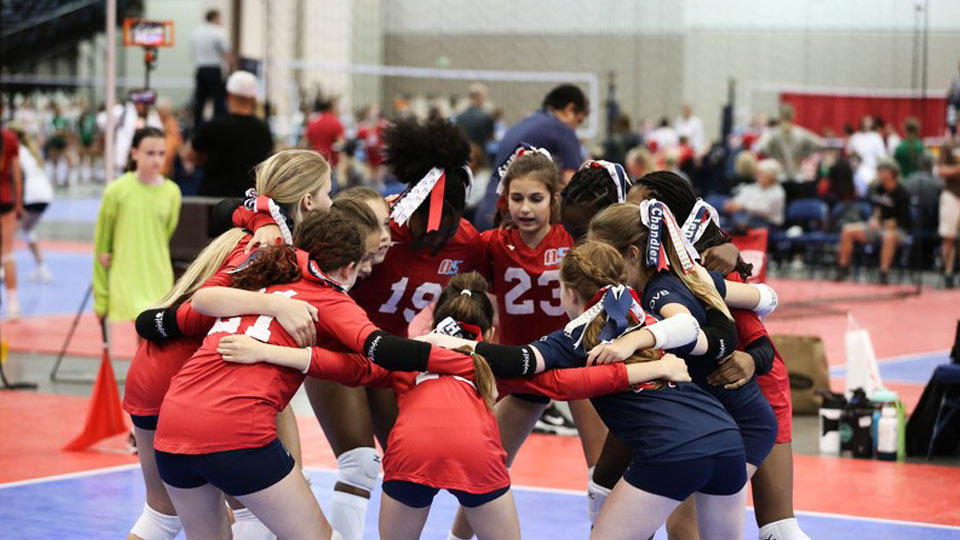 USA Volleyball, which is the National Governing Body for the sport in the U.S., chose Indy for the tourney because of its central location. It also says the ICC has the column-free space to accommodate 1,600 teams, playing on 81 volleyball courts.
"We are fortunate to have partners who recognize that conventions and events come here not just for the physical space the Convention Center offers, but also for the experience Indianapolis offers," said Andy Mallon, executive director of Indiana Convention Center & Lucas Oil Stadium. "They do work that makes us a great place to meet, get work done, and have fun. It has to be a package deal in order for us to be successful, and when we are successful, Indianapolis and Indiana get a great economic return."
The event runs through July 4.
Story Continues Below