Vixen Composites growing in Elkhart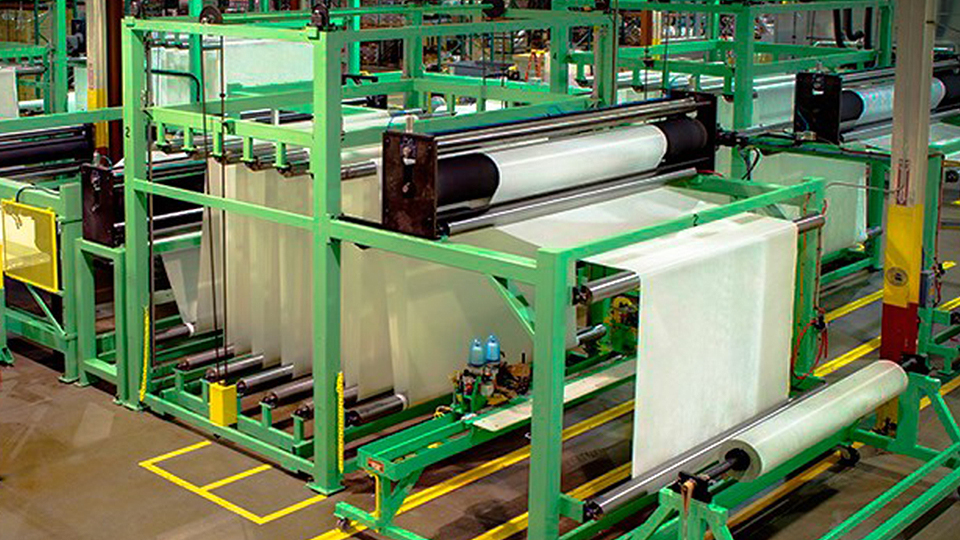 Elkhart-based Vixen Composites has completed its move into a new facility in the Aeroplex Industrial Park. The company, which produces fiberglass reinforced plastic and composite structural panels for a variety of industries, says the new location provides additional space to expand its product lines.
The 60,000-square-foot facility includes office and on-site warehouse space. The company says it chose the location based on its location to the recreational vehicle industry.
"When looking for the new space we specifically looked to stay in Elkhart because we wanted to keep that close connection with our customers in the RV industry," Marc Brunner, general manager for Vixen, said in written remarks. "Being in Elkhart now with a larger space allows us to continue to personally serve our customers in a timely manner while also being responsive to the ever-changing needs of the RV industry."
The company did not specify its financial investment in the new facility or if any jobs would be created as a result.
A spokesperson for Vixen declined to provide more information in an email to Inside INdiana Business.
Story Continues Below