Visit Fort Wayne CEO to Retire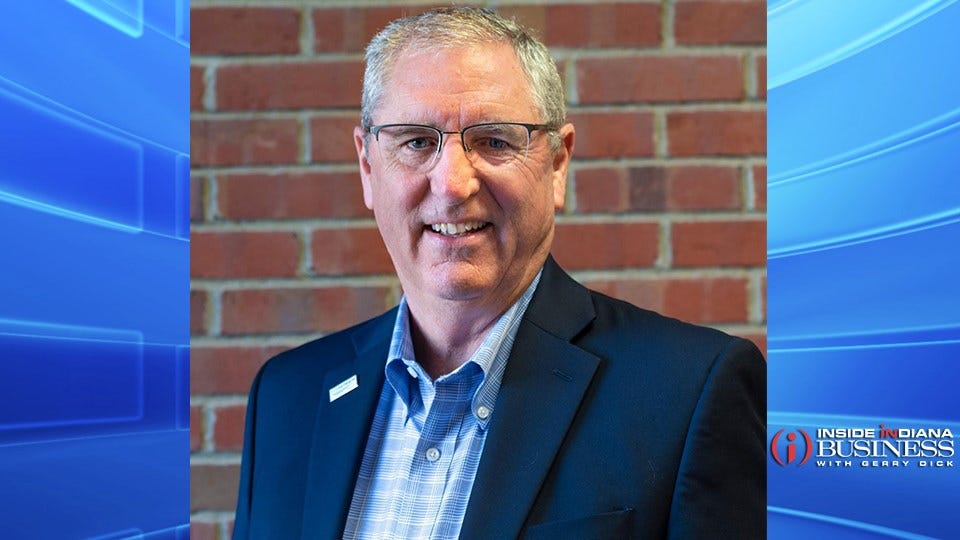 The president and chief executive officer of Visit Fort Wayne has announced plans to retire after more than three decades in the role. The organization says Dan O'Connell will officially step down at the end of the year.
O'Connell came to Fort Wayne in 1988 after being recruited to reorganize the tourism department of the city's chamber of commerce. Two years later, he helped form the Fort Wayne/Allen County Convention and Visitors Bureau, which was later rebranded to Visit Fort Wayne in 2010.
Visit Fort Wayne says O'Connell went from having a staff of three and a $100,000 budget to a full-time, professional staff of 12 and a $2.5 million annual budget. During his tenure, the city has hosted NCAA championships, the Republic and Democratic state conventions, and numerous national conventions.
"It has been an honor and privilege to have worked with so many wonderful people over the years," O'Connell said in a news release. "I've seen our city and county grow into a major destination for conventions, tradeshows, tournaments and leisure visitors. It's been great to be a part of it."
The Visit Fort Wayne Board of Directors has tapped Minnesota-based executive search firm SearchWide Global to find O'Connell's successor.
"We as a community are grateful for Dan's leadership and vision in growing Visit Fort Wayne into a tourism powerhouse," said Kelly Updike, president of the Visit Fort Wayne Board of Directors. "It is now important for us as the board of directors to continue Dan's fine legacy by finding the best person possible to lead Visit Fort Wayne in its next chapter."
Story Continues Below