Vincennes University to offer accelerated nursing degree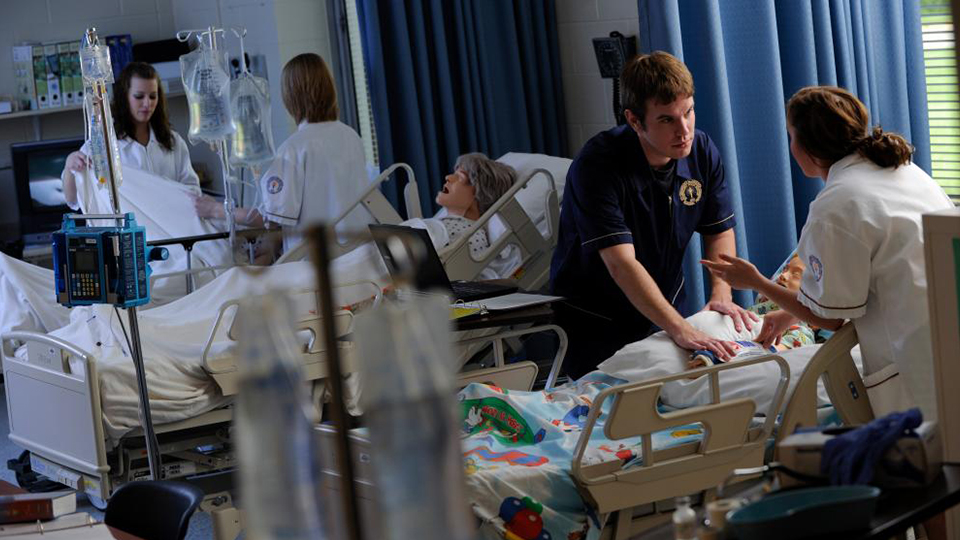 Vincennes University will offer a new nursing bachelor's degree program at its Vincennes and Jasper campuses starting next month. The university says the LPN to BSN program will offer an accelerated path for licensed practical nurses to earn a bachelor's degree in nursing.
The new program was designed with a hybrid format to allow students a "work-school-life balance", with nursing courses on campus one day a week, with some weeks being virtual.
"We have built flexibility into this program by providing seamless access to learning that will allow LPNs to continue their careers and personal lives while simultaneously advancing their education," VU Provost Dr. Laura Treanor said.
VU Dean of Health Sciences and Human Performance Michelle Cummins says registered nurses are in dire need.
"There is a nursing shortage in the United States and around the globe. Vincennes University's LPN to BSN program connects students with an in-demand profession and a career that makes a difference in the daily lives of the individuals and communities they serves," said Cummins.
VU says the program can be completed in three years and has two enrollment dates, August 2022 and January 2023.
Story Continues Below