Vincennes University inks direct admit transfer agreement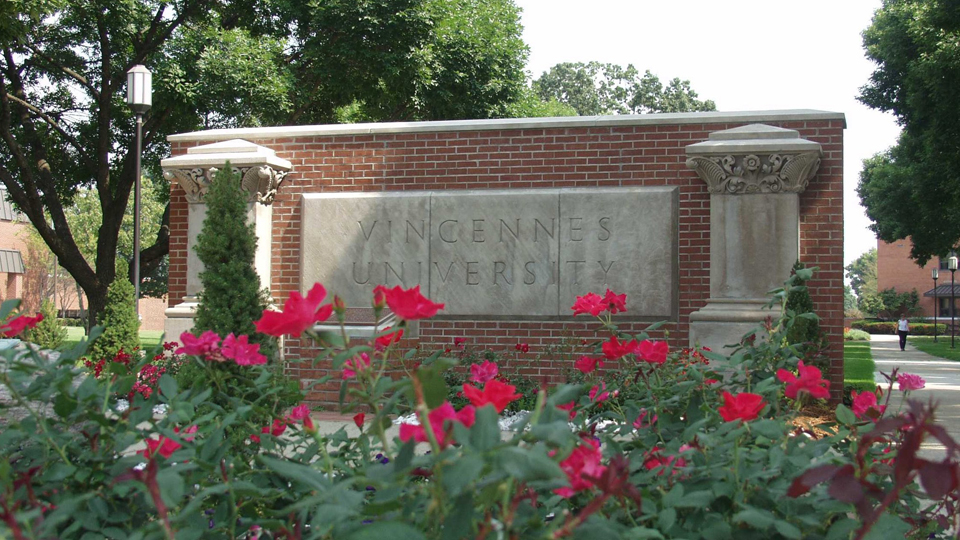 Vincennes University is launching a new direct admit transfer agreement with the University of Evansville. The university says the agreement guarantees that its graduates will have spot in UE's engineering program, along with a scholarship worth a minimum of $18,000.
"We at VU look forward to expanding our relationship with U," said Curt Coffman, VU dean of science, engineering and mathematics. "I also extend my gratitude to UE leadership and faculty for their exceptional work and for this partnership creating even more opportunities for the students we mutually serve. With VU's in-state tuition scholarship, the entire Tri-State area could save thousands of dollars on a VU/UE engineering education."
VU says the guaranteed admission program is specifically for students who earn their associate degree in civil, electrical, and mechanical engineering. After graduating VU, the students can transfer to UE to earn a bachelor's degree with an annual scholarship award.
"We are thrilled to partner with VU and extend this opportunity to those pursuing a future in engineering," says Christopher Pietruszkiewicz, president of UE. "Students who transfer to UE will receive a high-quality education in our School of Engineering and Computer Science from a talented and experienced faculty. The rigorous curriculum, senior design teams, and internships with local organizations will provide them with the skills and experience for a successful career many years after graduating."
VU says the program also enables students to save money during their first two years to pay for a full year at a four-year college.
Story Continues Below