Vincennes University, Amazon establish degree program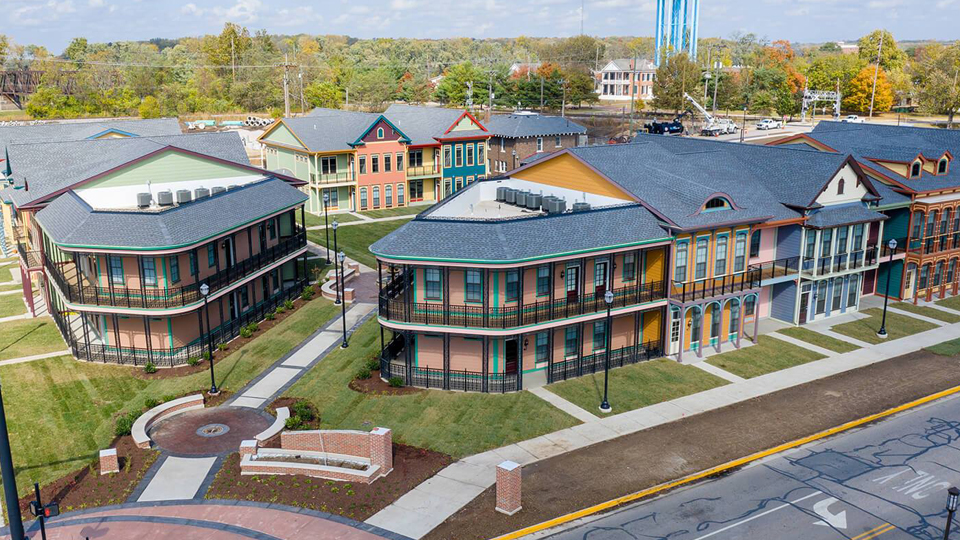 Vincennes University is partnering with e-commerce giant Amazon to offer employees a fully-funded college education through the Amazon Career Choice program. VU says the program offers hourly Amazon employees the opportunity to earn a bachelor's degree, associate degree, or certificate, with Amazon covering tuition, fees and book costs.
VU says its Distance Education program offers upwards of 40 degree programs as part of the Amazon Career Choice program.
"VU's online programs are excellent for any worker hoping to earn a college degree," said Shanni Simmons, VU's assistant vice president of lifelong learning in the College of Extended Studies. "Most of our classes allow students to learn at any time, with pre-recorded lectures and interactive internet-based lessons."
According to the university, Amazon employees can participate after 90 days of employment. Popular fields of study include healthcare, transportation, and information technology.
In 2019, VU partnered with Amazon to launch the Amazon Mechatronics and Robotics Apprenticeship program, an effort to up-skill its employees with free robotics training.
You can connect to more program information by clicking here.
Story Continues Below