Vigo County to examine support for new sports complex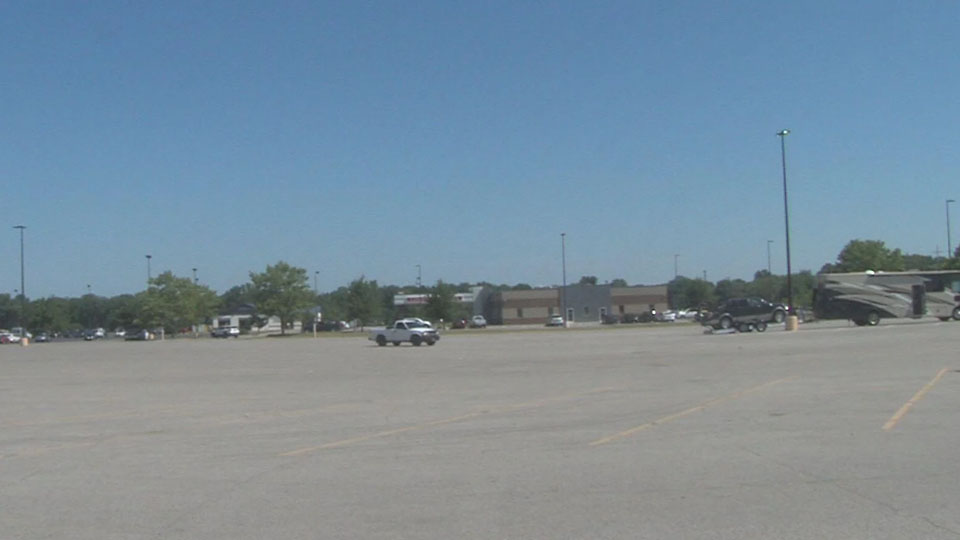 Vigo County is exploring options to add a sports venue to its growing list of tourism facilities that includes a new convention center and the Queen of Terre Haute Casino Resort that is now under construction.
The Vigo County Capital Improvement Board has released a request for qualifications to conduct a feasibility study regarding a multi-faceted sports complex that would support indoors and outdoors sports, and a water park.
The CIB Board wants to determine if its vision for the facility is compatible with the existing and future economic capacity and vitality of the county.
The feasibility study would include market analysis, business plan, and space planning as well as a concept design and costs.
"Everyone at the CIB is extremely excited for the opportunity to step forward into our next venture," says Jon Marvel, president of CIB. "We are looking forward to the collaboration behind envisioning and creating ample possibilities for a remarkable facility in Terre Haute."
According to the RFQ, the project would be implemented in three initial phases.
The first phase would see the completion of eight outdoor baseball fields and a main baseball stadium. The fields would be used by local little league teams, travel baseball and softball games, and local organizations for rent.
The stadium would be used as a championship stage for tournaments and serve as the home for the Terre Haute REX summer collegiate baseball team. It would feature permanent seating for 3,000 spectators, as well as locker rooms and concessions.
Phase two would feature the development of the East Side Aquatic Center, that would include a new bathhouse, maintenance facility and amenities for visitors.
The third phase would see the construction of a fieldhouse that would include basketball and volleyball courts, indoor soccer fields, concessions and more.
"The Multi-Sports Complex and Aquatic Center will create a new entertainment venue for West Central Indiana," the RFQ states. "Through this addition, West Central Indiana will be positioned to utilize sports to attract a different category of visitor."
The board says it also hopes to determine the best options for the facility and to examine if the investment would improve quality of life for residents and attract visitors.
RFQ submissions are due by the end of October. The top three candidates will be invited to present their ideas to see who gets awarded the feasibility project.
Story Continues Below