Veteran banker joins Busey Bank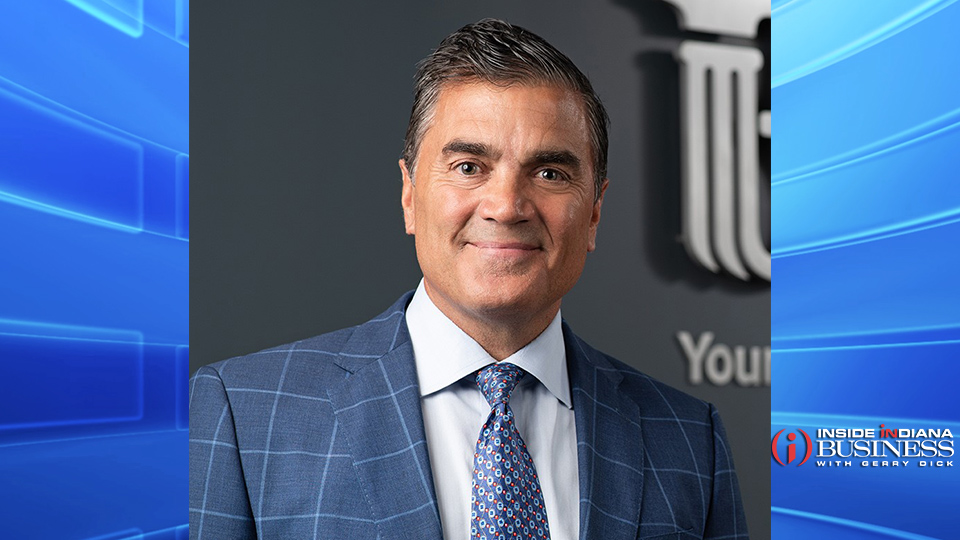 Illinois-based Busey Bank, a subsidiary of First Busey Corp. (Nasdaq: BUSE), has named Skip Watson executive vice president and regional president of Indiana. Watson has more than 30 years of experience in banking, including stints with JP Morgan Chase, PNC Bank, Wells Fargo, and Key Bank.
Busey has approximately 60 banking centers with a majority serving Illinois. It has one branch in Carmel.
"As we continue to enhance our regionalization model, we believe Skip's leadership and vast experience across Indiana is a perfect fit for Busey's client-focused culture," said Willie Mayberry, president of regional banking at Busey Bank. "He's a hands-on leader with the skill-set, motivation and personality to help Busey achieve its goals in the region."
Watson began his career as a commercial banking officer in 1988. He most recently served as executive vice president with Key Bank, leading commercial banking and wealth management divisions across Indiana, Michigan and Ohio.
Story Continues Below