Vermillion County seeks to address housing shortage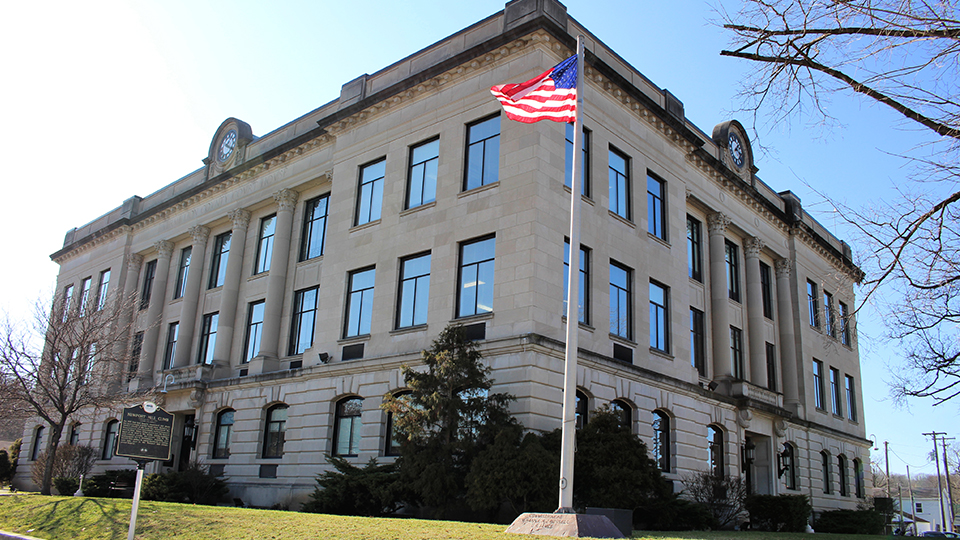 The Vermillion County Economic Development Council has begun the planning process to bring more housing to the northern part of the county. The project includes the addition of 15 single-family homes in the town of Cayuga in what VCEDC Executive Director Doug Hess hopes will be the first of many developments. "Like many communities across the state of Indiana and really, the nation, we are seeing that we have a housing shortage here in Vermillion County," said Hess.
In an interview with Inside INdiana Business, Hess said the county has seen a lot of requests for new housing options.
"I think that also is something that really plays into us trying to attract new businesses and organizations to come into Vermillion County, so we saw that need," said Hess. "Both of our school districts, I don't think it's any secret, are starting to see a decrease when it comes to enrollment, so I think that's one thing that's [also] very important."
The EDC says the property selected for the project will be sectioned into half-acre lot sizes. The project is likely to be built out by different firms, or the lots will be sold to individuals for custom-built homes, with potential opportunities for buyers to purchase two lots for larger homes.
As part of the project, the EDC has agreed to invest in infrastructure development, including water, sewer and road work. That work is expected to begin around Labor Day.
"We really thought it was important to get the infrastructure down so these homes can have water and sewage and the road as well," said Hess.
Hess says the process has begun to get quotes on the infrastructure work. However, a specific timeline for getting the project underway is not yet set.
"Hopefully, we'll be getting those quotes back very, very soon, so we can start this process as soon as possible, but like so many other things, it's going to depend and be dictated to us based on the supply chain."
The EDC says the project will spur additional economic vitality for the North Vermillion School Corp.
"The North Vermillion Community School Corporation is very supportive and excited about any housing developments taking place in northern Vermillion County," Superintendent Dan Nelson said in written remarks. "With our declining kindergarten enrollment over the past several years, we welcome the opportunity for new families to move into our area. It is a win-win for both the schools and the community."
The overall financial cost of the project is yet to be determined.
Story Continues Below