Vacancy at powerful Indiana utility regulator could soon be filled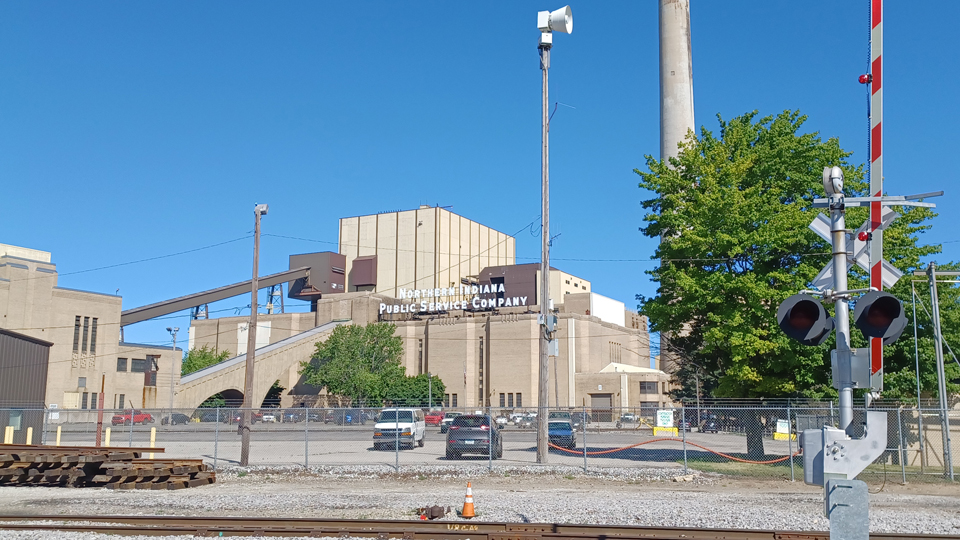 The Indiana Utility Regulatory Commission will soon fill a vacancy in its powerful five-member commission. Seven men have applied for the role, and a nominating committee will interview each in public next week.
The agency oversees more than 600 electric, natural gas, steam, water, and wastewater utilities operating in Indiana, according to its website. It regulates rates, financing, bonding, environmental compliance plans and service territories, with final say over changes to the utility bills millions of Hoosiers pay.
Former commissioner David Ober stepped down from his role in June after four years, joining the Indiana Chamber of Commerce as vice president of taxation and public finance.
The nominating committee will interview the candidates in a public meeting July 27 at 9:45 a.m., located in Indiana Government Center South's Conference Center, and will recommend three finalists.
Gov. Eric Holcomb, a Republican, will ultimately make the appointment.
The seven applicants include:
Greg Ballard, a Republican who was mayor of Indianapolis from 2008 to 2015. Ballard spearheaded the privatization of the city-county's water utility, but also made big pushes for environmental sustainability in the name of cost savings and national security.
Justin Brugger, chief financial officer of Fort Wane City Utilities since 2016. He's worked for Fort Wayne since 2001, according to his LinkedIn, rising from intern to positions as public works board clerk, engineering and long-term control plan administration, and more.
Jonathan Lamb, a serial entrepreneur and economist with experience in banking, capital management, consulting, teaching and trading. One of Lamb's latest ventures focuses on carbon capture and sequestration. In 2017, Lamb ran as a Republican in an unsuccessful congressional campaign.
Christopher Norrick, of Direct Action Against CenterPoint Energy — Indiana's most expensive, according to the IURC's 2022 residential bill survey. The group has advocated for months to advocate for greater consumer energy affordability.
Marcus Turner, who has worked as a technical adviser and analyst for the IURC. He applied to serve as commission chair in 2018.
David Veleta, who has been an attorney at the IURC since 2009, according to his LinkedIn. He was previously a deputy prosecutor in the Marion County Prosecutor's Office.
Lucas Wilson, who has been a policy analyst for Indiana House Republicans since 2018. He was previously a legislative assistant for the same caucus.
The committee members include Holcomb appointees Chair Carol Stephan, Carolene Mays and Jonathan Mays, according to his office. House Speaker Todd Huston appointed Bill Champion of corrugated pipe manufacturer Fratco, while Senate President Pro Tempore Rodric Bray appointed former state Sen. Jim Merritt, who represented Indianapolis from 1990 until his retirement in 2020.
Holcomb's office indicated House Minority Leader Phil GiaQuinta's and Senate Minority Leader Greg Taylor's appointees hadn't yet been determined.
The Indiana Capital Chronicle is an independent, not-for-profit news organization that covers state government, policy and elections.
Editor's Note: David Veleta is the husband of Inside INdiana Business Reporter Kylie Veleta.
Story Continues Below