USI approves $83M capital request, housing and meal plan rates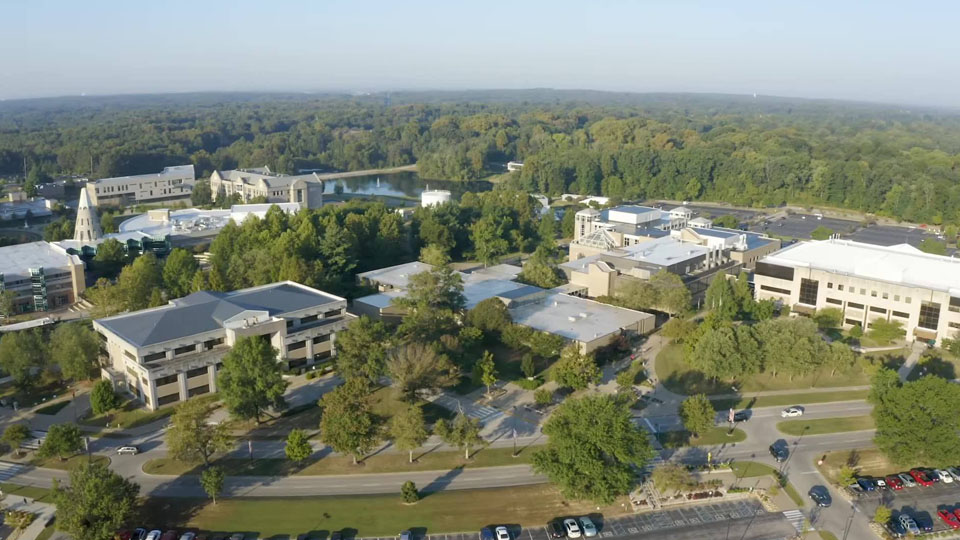 The University of Southern Indiana has approved its 2023-25 Capital Improvement Budget Request. USI says the $83 million it is seeking will be used for renovation and rehabilitation projects, including the renovation of the Byron C. Wright Administration Building.
According to the university, renovations will include updates to classrooms, student study spaces, technology infrastructure, teaching labs and expanded simulation training.
USI will present the request to the Indiana Commission for Higher Education and the State Budget Committee, as well as the fiscal committees of the Indiana General Assembly during the 2023 Legislative Session.
The board of trustees also approved housing and meal plan rates for the 2023-24 academic year. As a result of universal increases in food costs, USI says meal plans will increase by $96 per semester.
To offset the meal plan price increase, the university is reducing the cost of housing rates by $96 per semester. USI says the housing rate reduction will provide a net zero increase for students utilizing university housing and standard meal plans.
Additionally, USI says it will offer a two-year housing rate lock to students who plan to live in university housing for their first two years.
Story Continues Below