USDA awards $8M for Kankakee River Watershed efforts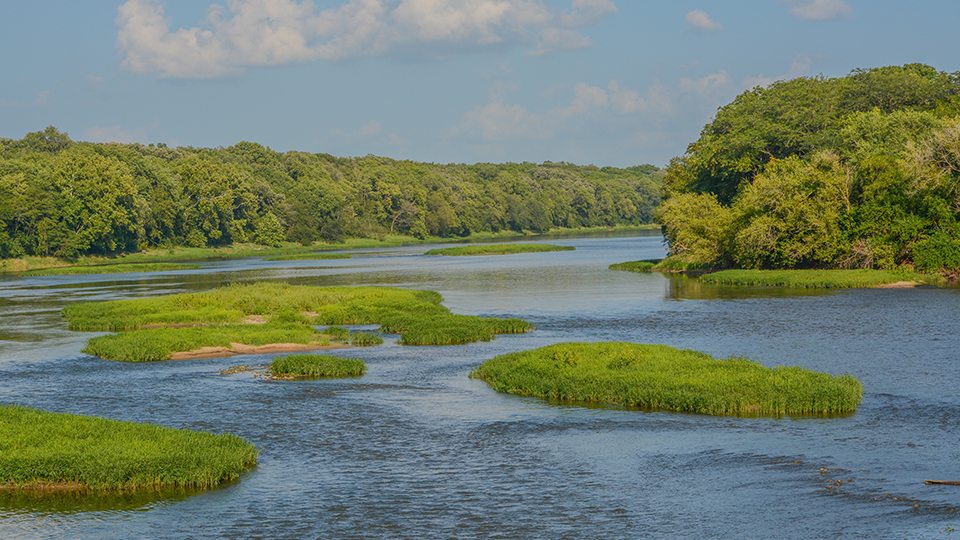 The Indiana State Department of Agriculture has secured a nearly $8 million award for ongoing efforts to protect and improve the water quality through the Kankakee Watershed Initiative. The funding comes from the U.S. Department of Agriculture's Natural Resources Conservation Service through its Regional Conservation Partnership Program.
The initiative brings together Indiana, Illinois and 43 partners to work to improve the overall health of the Kankakee and Iroquois watersheds. The watershed is located in northwest Indiana, draining approximately 3,000 square miles in Lake, Porter, LaPorte, St. Joseph, Elkhart, Kosciusko, Marshall, Starke, Jasper, Newton and Benton counties.
ISDA says the work of the Kansas River Basin Commission cannot be overstated.
"This funding is critical to the Kankakee River water quality and quantity efforts, and our department is honored to be selected for this grant," said Bruce Kettler, Director, Indiana State Department of Agriculture. "I would also like to acknowledge the commission and partners who have been so instrumental in securing this funding and working toward increasing conservation efforts."
The primary goal is to reduce nutrient and soil runoff by implementing agricultural and forest land conservation practices. Private landowners can apply for NRCS programs to receive funding and guidance to improve soil health practices.
"Our partners are experts in their fields and understand the challenges in their own backyards," said Indiana NRCS State Conservationist Jerry Raynor. "Through RCPP we can tap into that knowledge, in partnership with producers and USDA, to come up with lasting solutions to the obstacles that farmers and landowners face. We're looking forward to seeing the results of a public-private partnership at its best."
The Kankakee Watershed Initiative's target is to install 3,000 acres of new conservation cover, 800 acres of wetland easements and over 2,500 conservation practices to achieve nutrient reduction goals.
Story Continues Below