United Way of Northwest Indiana Names CEO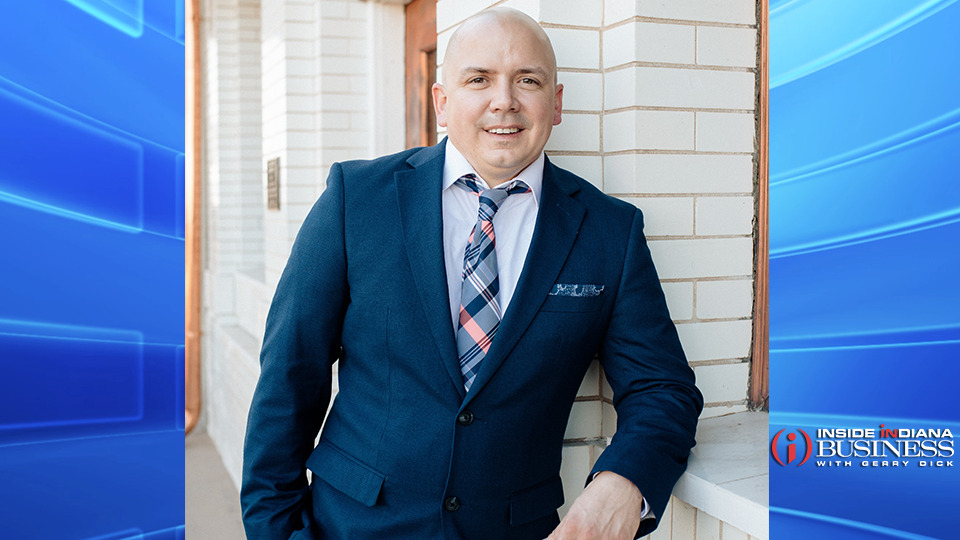 United Way of Northwest Indiana has hired Adam O'Doherty to be the organization's inaugural president and chief executive officer. O'Doherty was chosen after a national search.
Strack and Van Til CEO Jeff Stack led the committee and says they began looking for a candidate last fall.
"We couldn't be more thrilled that Adam has taken on the challenge. He's a Midwesterner at heart and will bring an innovative mindset to our Region as we help families and individuals thrive," said Stack.
O'Doherty previously served as CEO of United Way of Graham and Greenlee Counties in Safford, Arizona
"I am excited to join such a warm and welcoming community and to work in partnership toward achievement of our common goal of building successful communities," said O'Doherty.
O'Doherty begins the new role on March 14 and will provide leadership to a staff of 20 and a board of 36 community leaders across five Northwest Indiana counties.
Story Continues Below