UE Receives $1.7M to Establish Scholarship Fund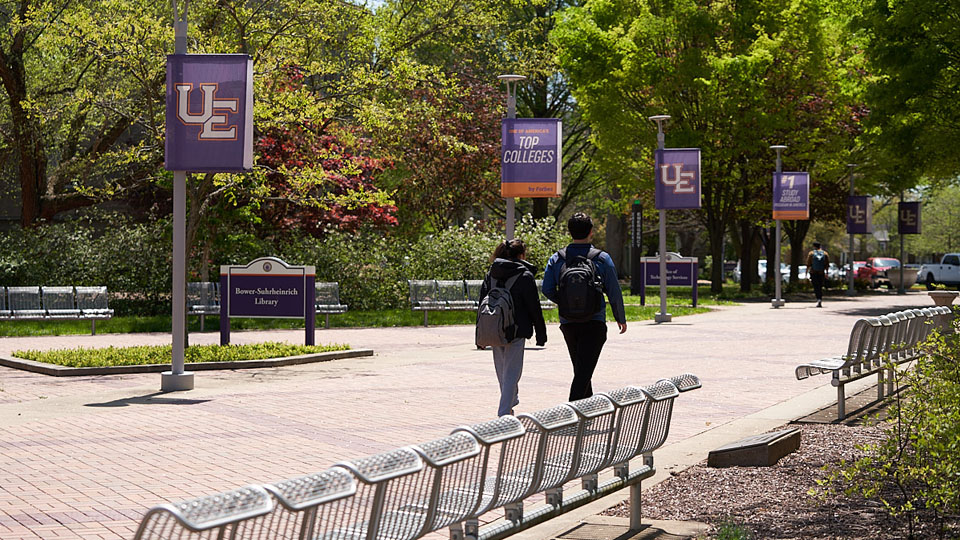 The University of Evansville has received a $1.7 million gift from the Zane and Frances Todd Trust. The university says the funding will establish the Zane and Frances Todd Merit Scholarship Fund, which will support nontraditional students majoring in engineering, computer science, the sciences, and nursing.
Zane Todd, an Evansville native, attended Evansville College for one year before transferring and then being drafted into the Army during World War II. Todd's background includes a 40-year career with Indianapolis Power & Light Co.
"Zane Todd led such an impressive life through his military service, career, and beyond," said Abigail Werling, vice president for advancement at UE. "Both he and Frances understood the powerful change that scholarships can make for nontraditional students seeking a transformational education from the University of Evansville. We are very honored to receive this legacy gift from the Zane and Frances Todd Trust and thank them for their vision to make higher education accessible for all."
The university says nontraditional students differ from traditional undergraduate students due to age, marital or family status, financial independence, full-time work status, and military service.
Story Continues Below