Trucking Firm Looks to Grow in Edinburgh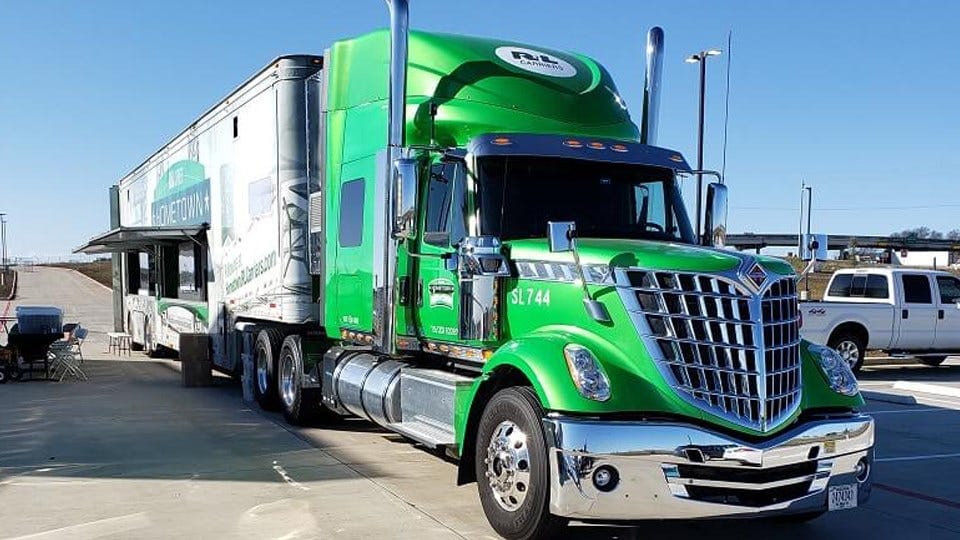 An Ohio-based trucking company says it is prepared to invest $30 million to open a facility in the town of Edinburgh, but it is looking for tax abatements from Bartholomew County. The Republic reports R&L Carriers Inc. has received support from county commissioners but the request must still be approved by the county council.
The publication says the proposed trucking and logistics facility, which would include a 90,000-square-foot terminal, would be in the Meadow Lawn Industrial Park.
The company is requesting a 10-year tax abatement for the new building and a five-year abatement on equipment.
The company says its investment would include more than $3 million for the property, about $19 million on construction and more than $1 million in new equipment. The publication says another $12 million would be invested in trucks and trailers based at the facility.
The company says it expects to create about 80 full-time jobs when it opens.
If approved, construction could begin this fall with operations beginning next summer.
Click here to read the full story from The Republic.
Story Continues Below