Trucking Company Announces Layoffs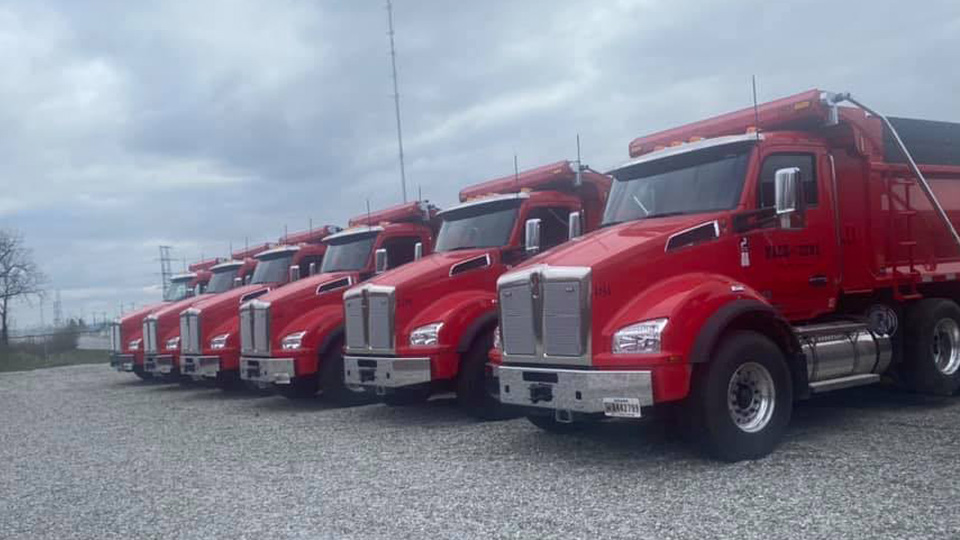 Muncie-based Nash and Sons Trucking Inc. has notified the state it is temporarily laying off 75 workers. The trucking company says the layoffs will take place at its four Indiana locations.
Nash and Sons says the action is in response to lack of work due to changing weather. The company expects to recall most, if not all, of the workers in March.
The company has locations in Muncie, Indianapolis, Bloomington and the Warrick County town of Chandler.
Story Continues Below