Trine Offers Revamped Degree Programs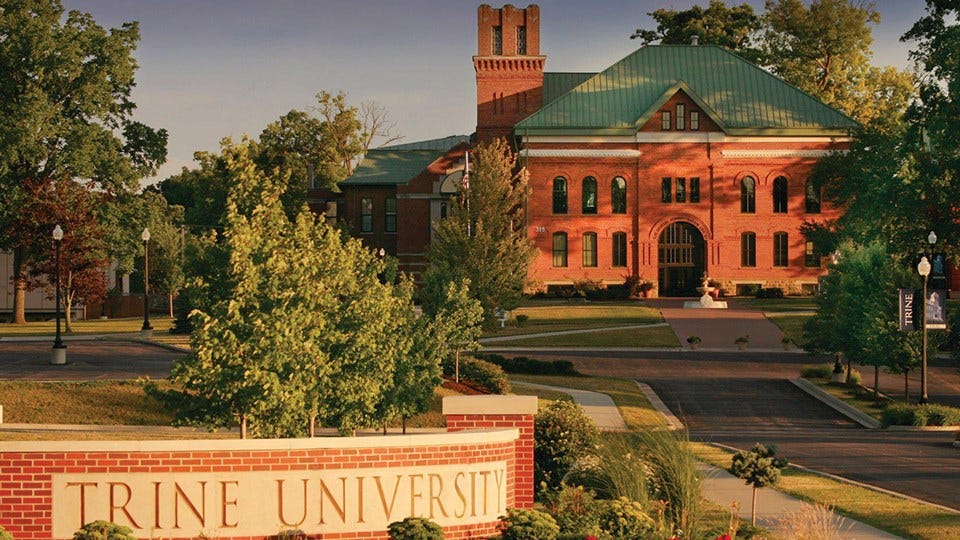 Trine University has made changes to its online information systems and organizational leadership degree programs it says will create more transfer options and learning opportunities. The university says its Bachelor of Science in information systems now includes concentrations in management and leadership, healthcare, marketing, cybersecurity, and game design and esports.
Additionally, the school says a new information systems specialty will allow students to transfer in past experience or take coursework that will also count toward the university's Master of Science in information systems.
"Since these programs provide skills that are in such high demand, we have streamlined them to make it much easier for students looking to transfer to Trine," said Keirsten Eberts, assistant vice president and dean of academics for TrineOnline. "We've also added concentrations and modified core courses to provide additional training in crucial areas, making graduates much more marketable as they seek to advance in their careers or begin in a new field."
Trine says it has adjusted its Associate of Science in information systems degree program to align with the new bachelor's.
The school's Bachelor of Science in organizational leadership now includes courses in financial leadership and leading effective teams, as well as three courses focused on diversity, equity, inclusion, and belonging.
You can connect to more information about the programs by clicking here.
Story Continues Below