Transportation service to mark opening of new facility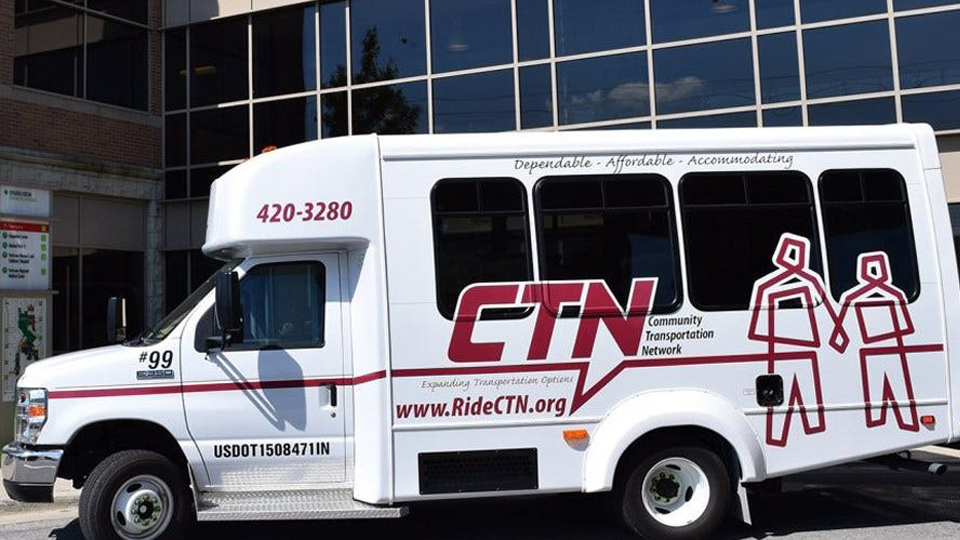 Fort Wayne-based Community Transportation Network will Tuesday celebrate the opening of its new satellite garage in New Haven. The nonprofit provides transportation service to handicapped residents and senior citizens in Allen County.
CTN says the 15,000-square-foot Memmer Family Garage will provide space to house 18 transit vans. The location will also allow the transportation network to offer more efficient service for riders in southeast Fort Wayne and east Allen County.
The nonprofit says the new facility can be expanded up to 52,000 square feet. CTN says it will continue to operate its current facility in north Fort Wayne.
Story Continues Below