Transit Development District boundaries approved in northwest Indiana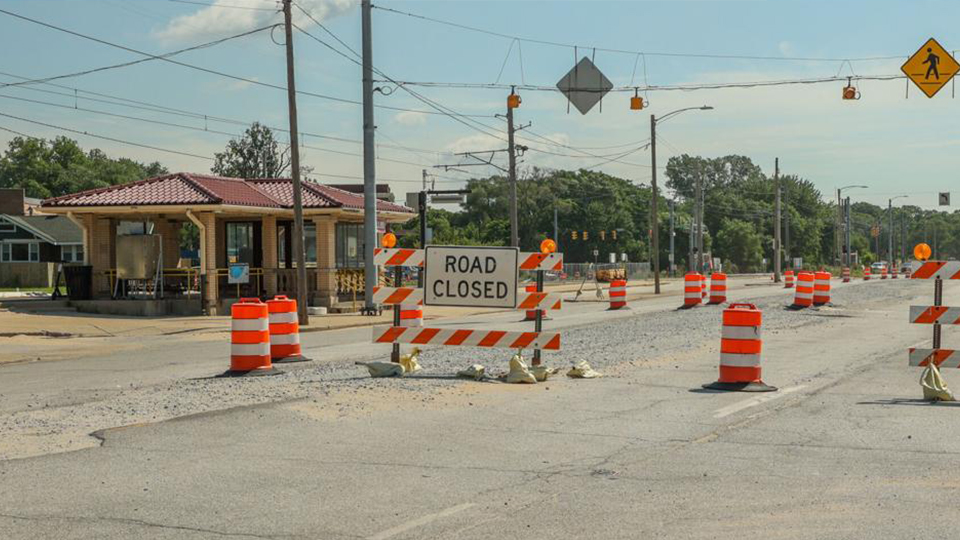 The Northwest Indiana Regional Development Authority has approved resolutions to establish the boundaries of seven new Transit Development districts in the region. Our partners at The Times of Northwest Indiana report each district will allow local income taxes to be collected and used for further development in the district.
The ability to create a TDD was established by the Indiana General Assembly in 2017 as plans for the South Shore Line West Lake Corridor extension and Double Tracking projects were moving forward.
Both projects, which total $1.5 billion in investment, are underway.
The boundaries approved by the RDA board on Thursday include the Munster/Dyer Main Street boundary; the Munster Ridge Road boundary; the Hammond Gateway Downtown boundary; the East Chicago boundary; the Gary Miller boundary; the Portage/Ogden Dunes boundary; and the Michigan City boundary.
RDA President and CEO Sherri Ziller says the districts will help accelerate development and support public infrastructure investment around commuter rail stations throughout the region.
"We are already seeing hundreds of millions of dollars' worth of projects get underway in Hammond and Michigan City that are directly related to the West Lake and Double Track projects, and in the coming decades we expect billions more in development," Ziller said in written remarks. "This means thousands of new jobs in The Region as well as vastly better access to high-paying careers in Chicago."
The district boundaries must still be approved by the State Budget Committee, which could come this fall.
You can read more about the districts from The Times of Northwest Indiana by clicking here.
Story Continues Below