Toyota to Invest $1M in Princeton YMCA
Toyota Motor Manufacturing Indiana says it will invest $1 million towards the construction of a new YMCA in Princeton, a first for the community of 8,600 people. The announcement comes as the automaker unveiled its new hybrid minivan, the 2021 Sienna, which is produced in Princeton.
The announcement took place at the former Lowell Elementary School where the YMCA will be built.
"It just gives you goosebumps. I grew up in Gibson County and we really needed this," said Leah Curry, president of Toyota Indiana. "The new Toyota Indiana YMCA will provide access to all, helping Gibson county residents with the resources they need to live better lives. And a resilient community benefits us all."
The nonprofit has plans to create areas for a STEM lab, teaching kitchen, gymnasium, childcare area and more. They hope to open in January 2022.
The facility will be affiliated with the YMCA of Southwestern Indiana, which operates out of Evansville. The organization says phase 1 of the project is approximately $2.5 million, which is being funded primarily through private and corporate donations to the capital campaign.
The organization says the Princeton center will provide for not only health and wellness needs but also community relationships.
"This is not a fitness center. It's not a gym and swim. It's a gathering place. And that's what YMCAs are," said YMCA of Southwestern Indiana President & Chief Executive Officer Jonathan Pope. "By collaborating with a community partner like Toyota, we will be able to offer access to wellness programs and activities. But, more importantly, we will provide a community resource for the entire family."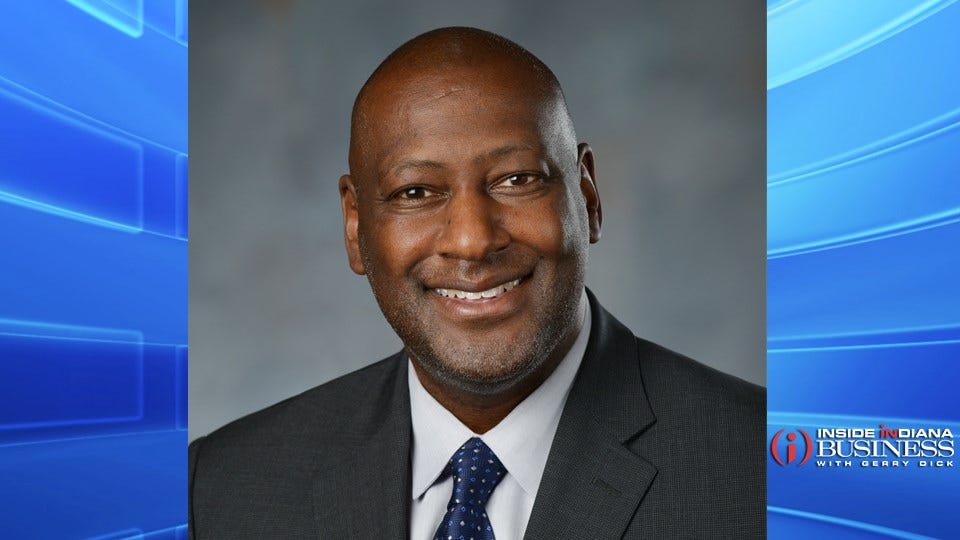 Curry says the North Gibson School Corp. has agreed to donate the Lowell school property for the project. The YMCA says it is currently finishing up the environmental testing before formally closing on the property.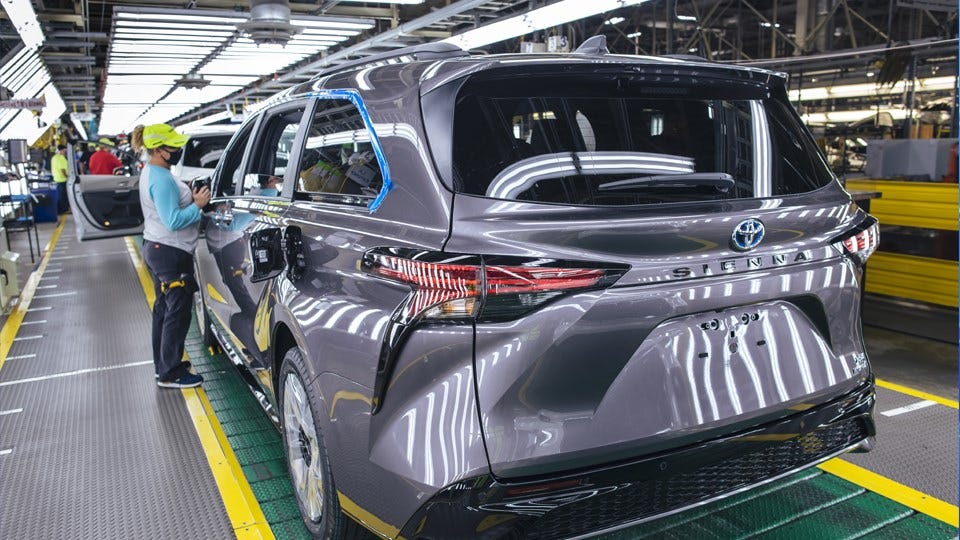 TMMI is celebrating this year the 25th anniversary of the groundbreaking of the Princeton plant, which now employs 7,000 workers.
Toyota Indiana says the Princeton plant is the top producer of its mid-sized Highlander SUV, but on Wednesday they spotlighted the new hybrid Sienna minivan. Curry says the new vehicle required specific training for workers and changes within the facility to allow for new manufacturing equipment and technology.
"It has 3,500 new parts," said Curry. "That amount of change affects every team member from the process of the stamping line to all the way to the final line."
Story Continues Below
YMCA of Southwestern Indiana President Johnathan Pope said Toyota Indiana and the "Y" share similar goals.